Operational Resilience is focusing on building ability to absorb external and internal shocks, adapt to the new unpredicted situations and use circumstances to create new business opportunities.
Operational Resilience goes beyond recovery and operational risk management, it focuses on continuation of operations in new reality (leveraging existing organizational framework).
By default Operational resilience should be integrated into operational framework of the organization – it is never too late to implement it. Only structured and well-organized approach gives an opportunity to have a control over negative shocks and give management necessary means for handling the situation.
We create a "shied" which enables operability in turbulent times.
Despite given organizational structures and often pre-defined processes, we were always able to rationalize operations of our clients bringing unbiased view on routine workflows, pointing out potential gaps and deficiencies in operability of different functions/ departments.
Our Operational Resilience services focuses on building protective shields around your most critical processes. Activation of these shields in crisis period gives an opportunity to avoid hectic and chaotic actions, brings confidence to the management and is helping to cool down overheating departments (e.g. call centers, sales points, distributing hubs, etc.).
While focusing on key company's' processes, performance of 'second line' departments must be optimized to keep overall performance level on adequate level. This includes actions such as temporary reshuffling of the staff, closing backlogs, preparing capacities for the post crisis period.
We bring structure and order in clear simple and fast-implementable format.
We create efficient, embedded and confident approach to your processes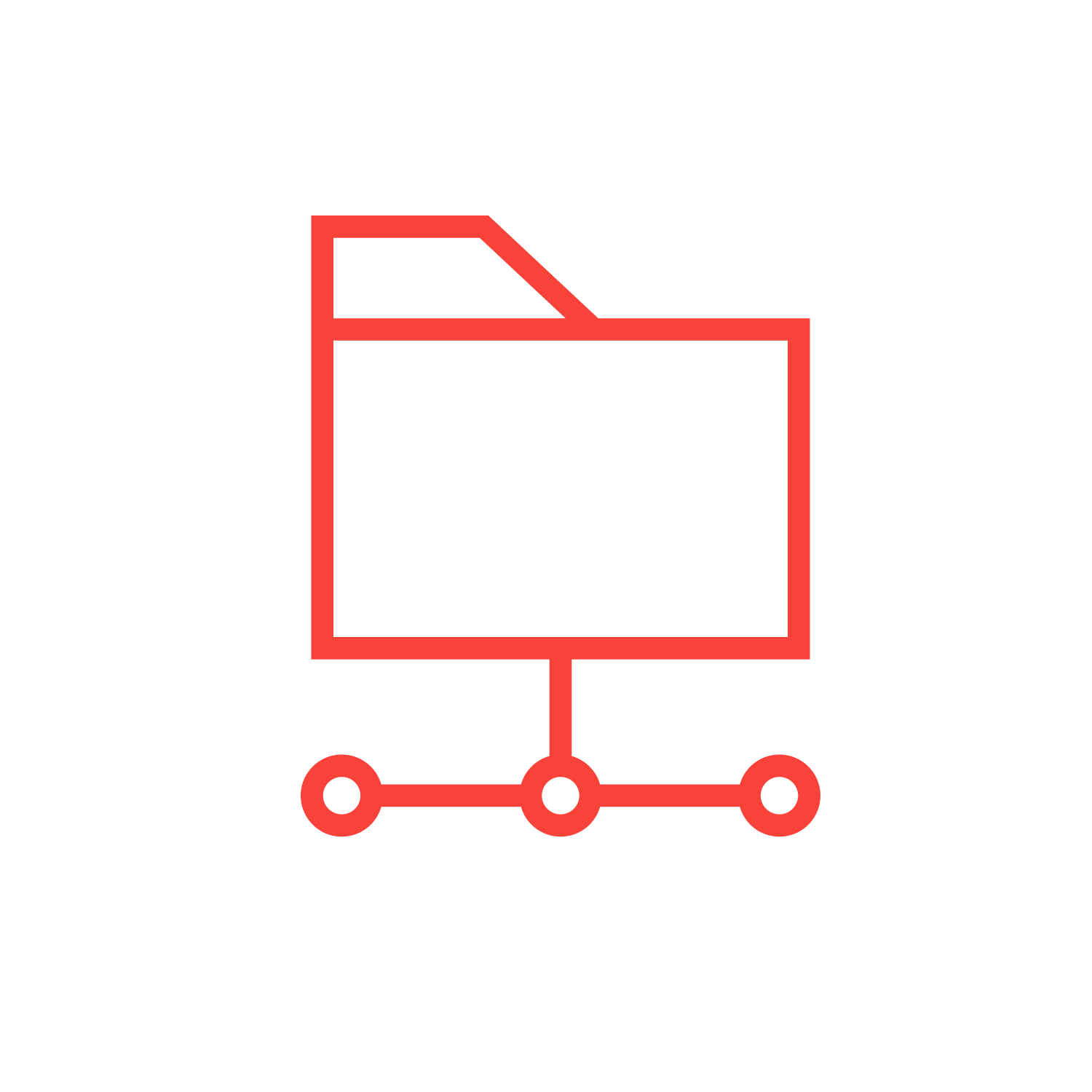 Utilizing existing documentation analysis of your organization and prepare plan for remediation actions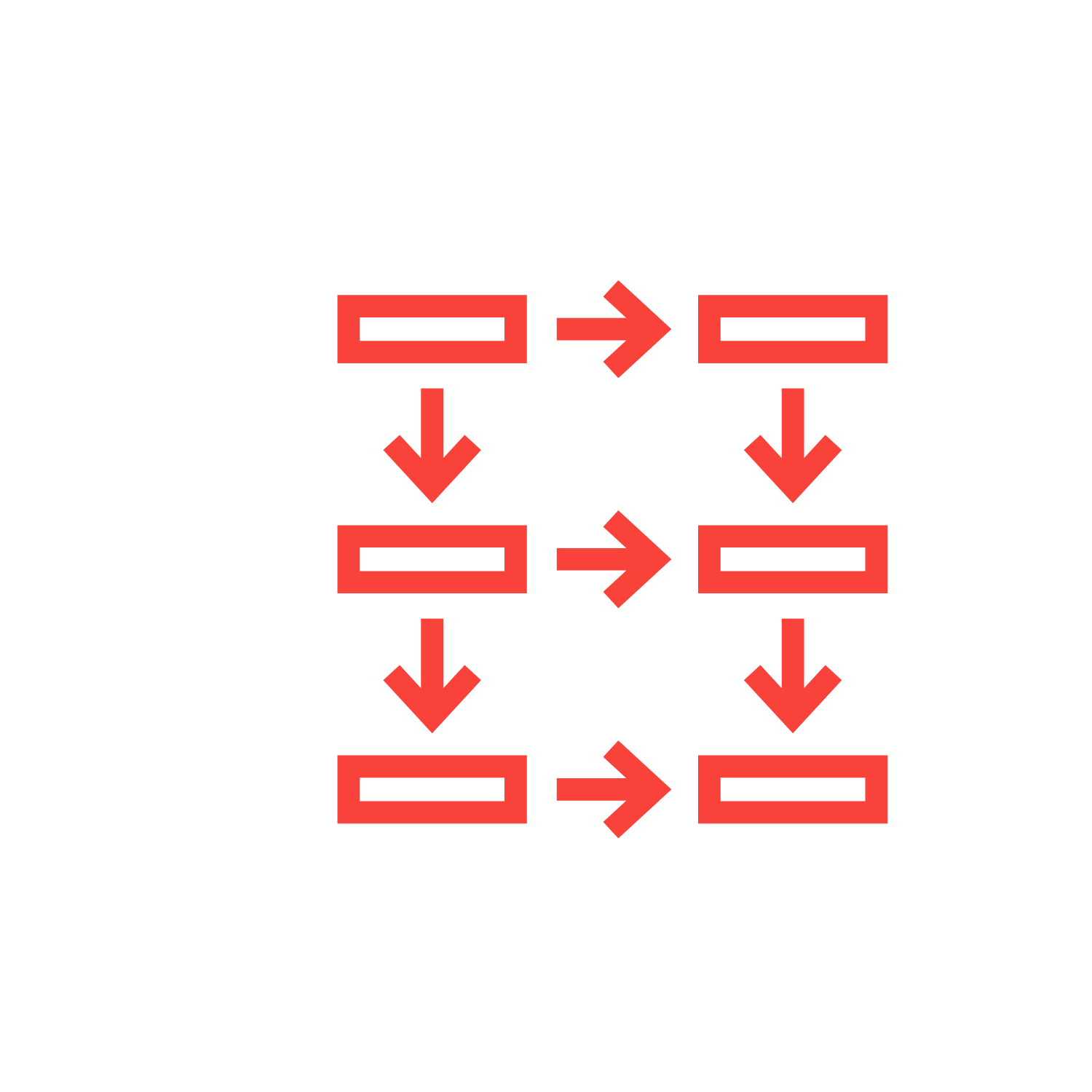 Identification of critical processes, mapping across organization and with underlying IT systems
Resilience assessment and summary report on resilience possibilities

Development of Operational Resilience procedures and playbooks for critical processes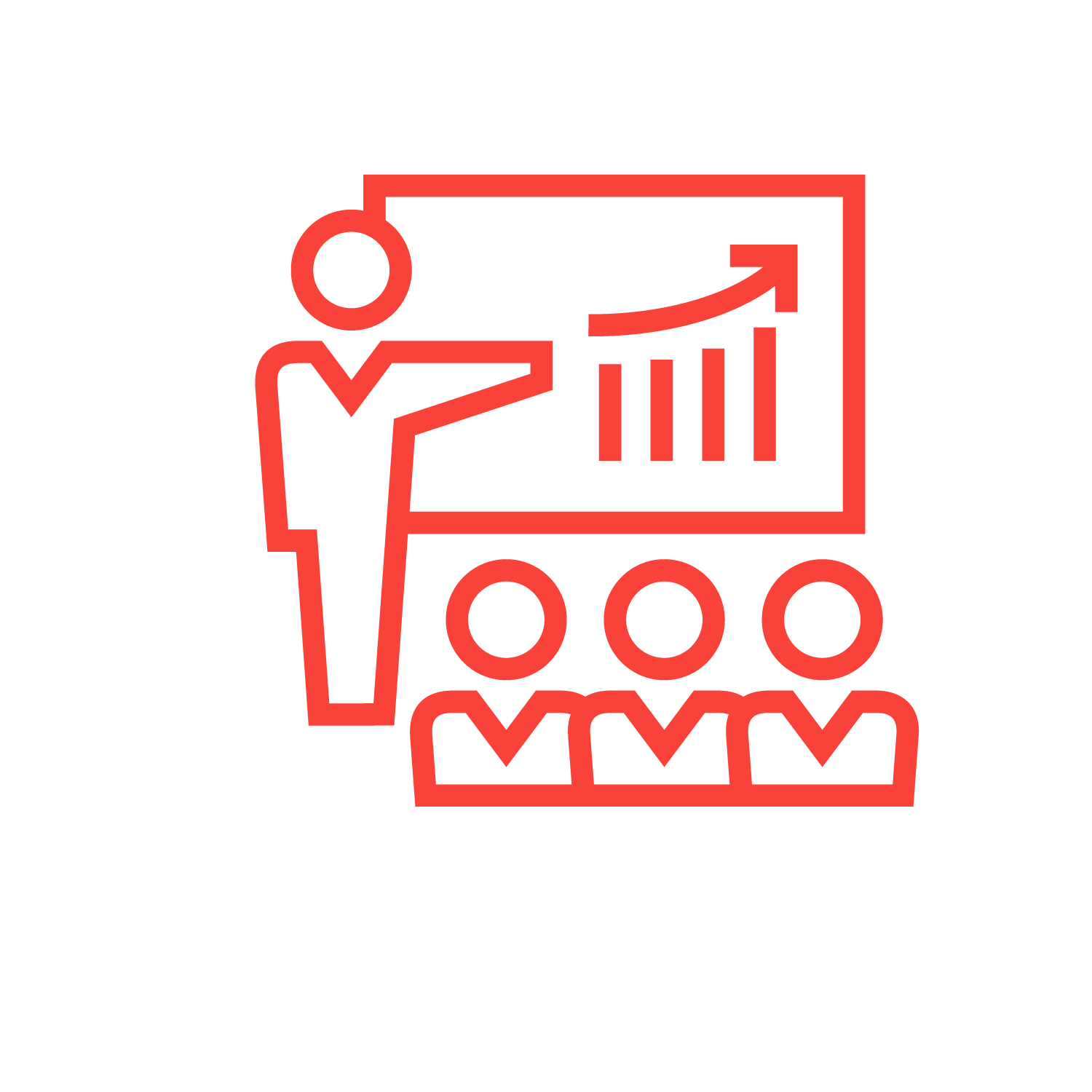 Internal communication plan development

Vulnerabilities ongoing monitoring and corrective measures to the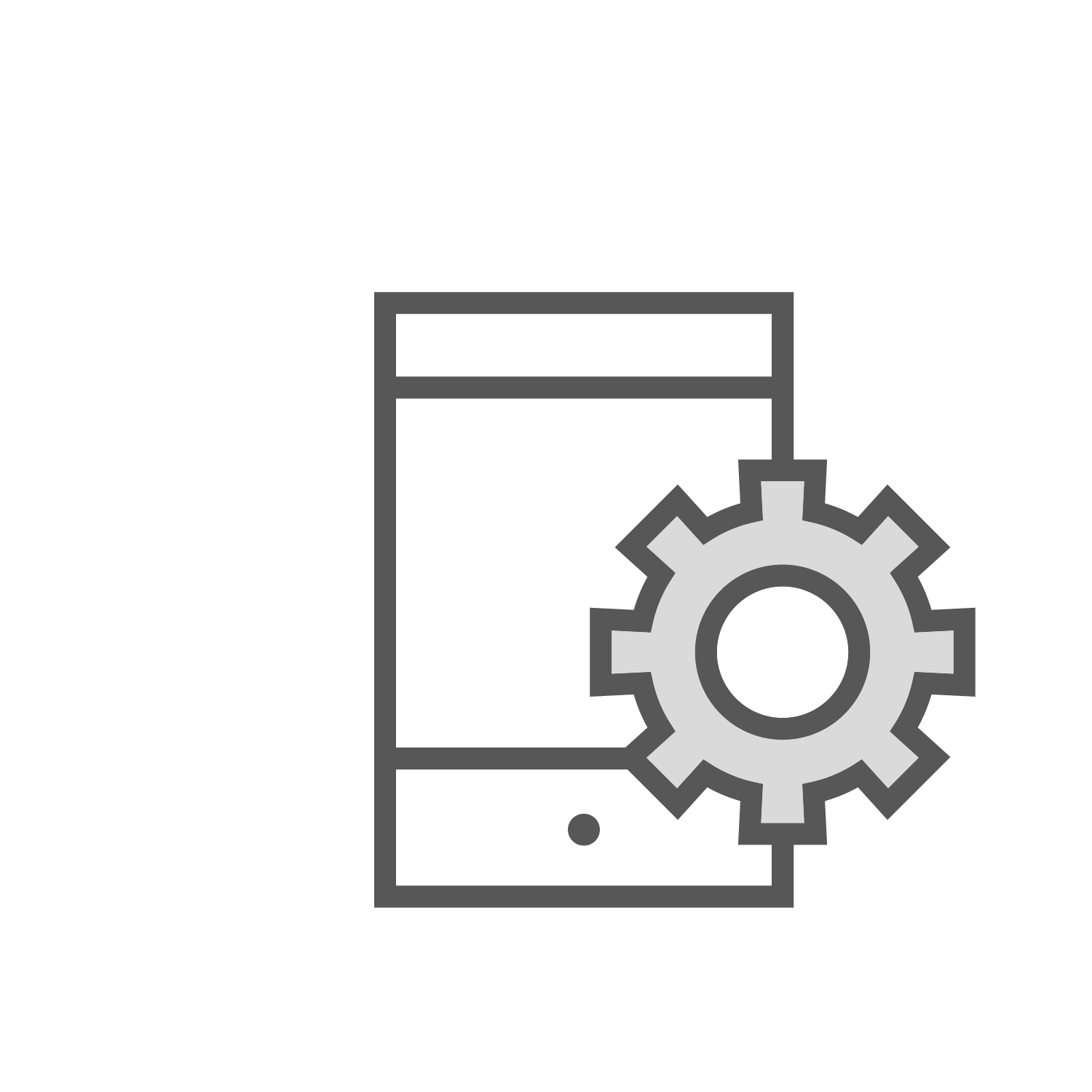 Optimizing second-line functions operations, strengthening first-line and IT management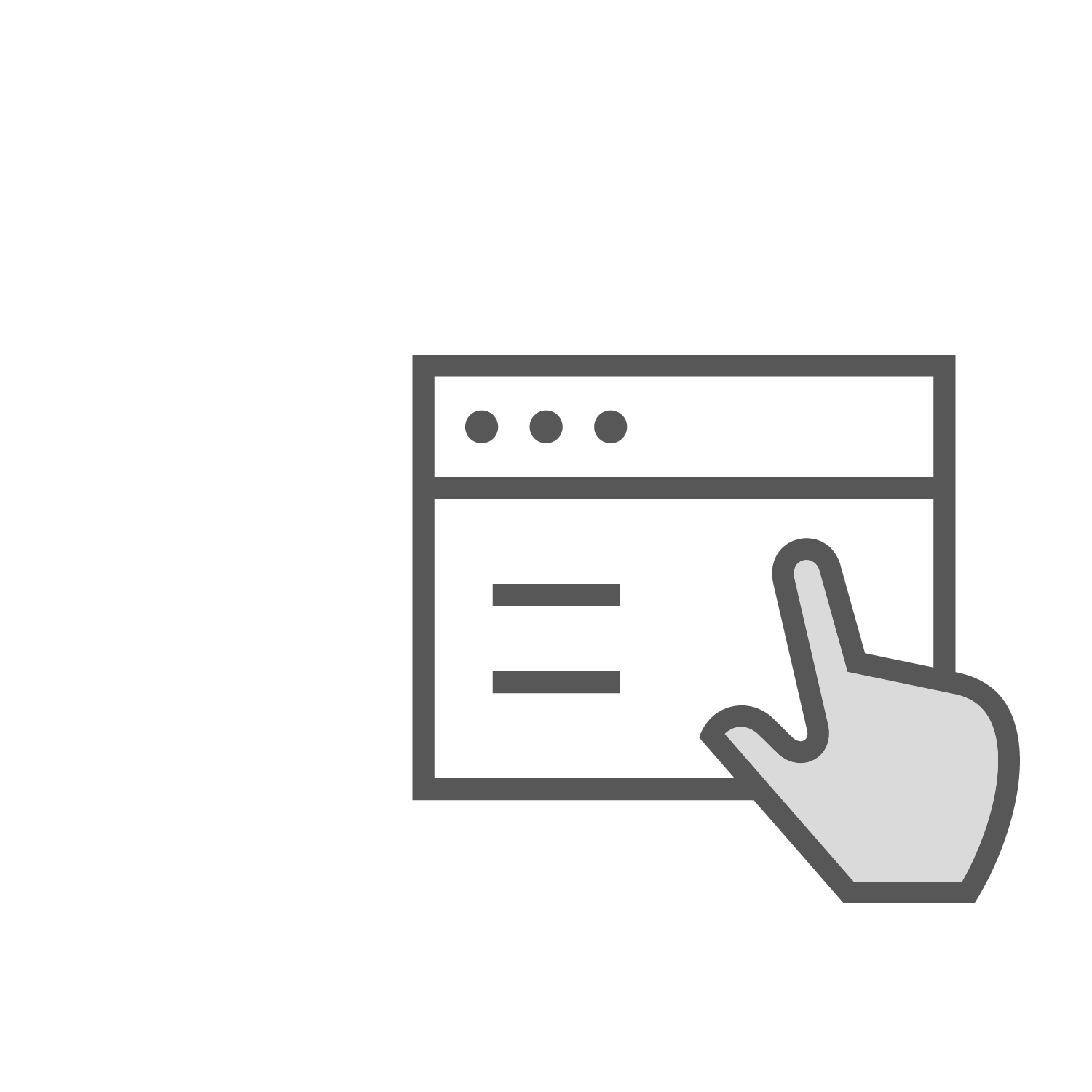 Assessment of the TOM, organization-wide optimization, update of documentation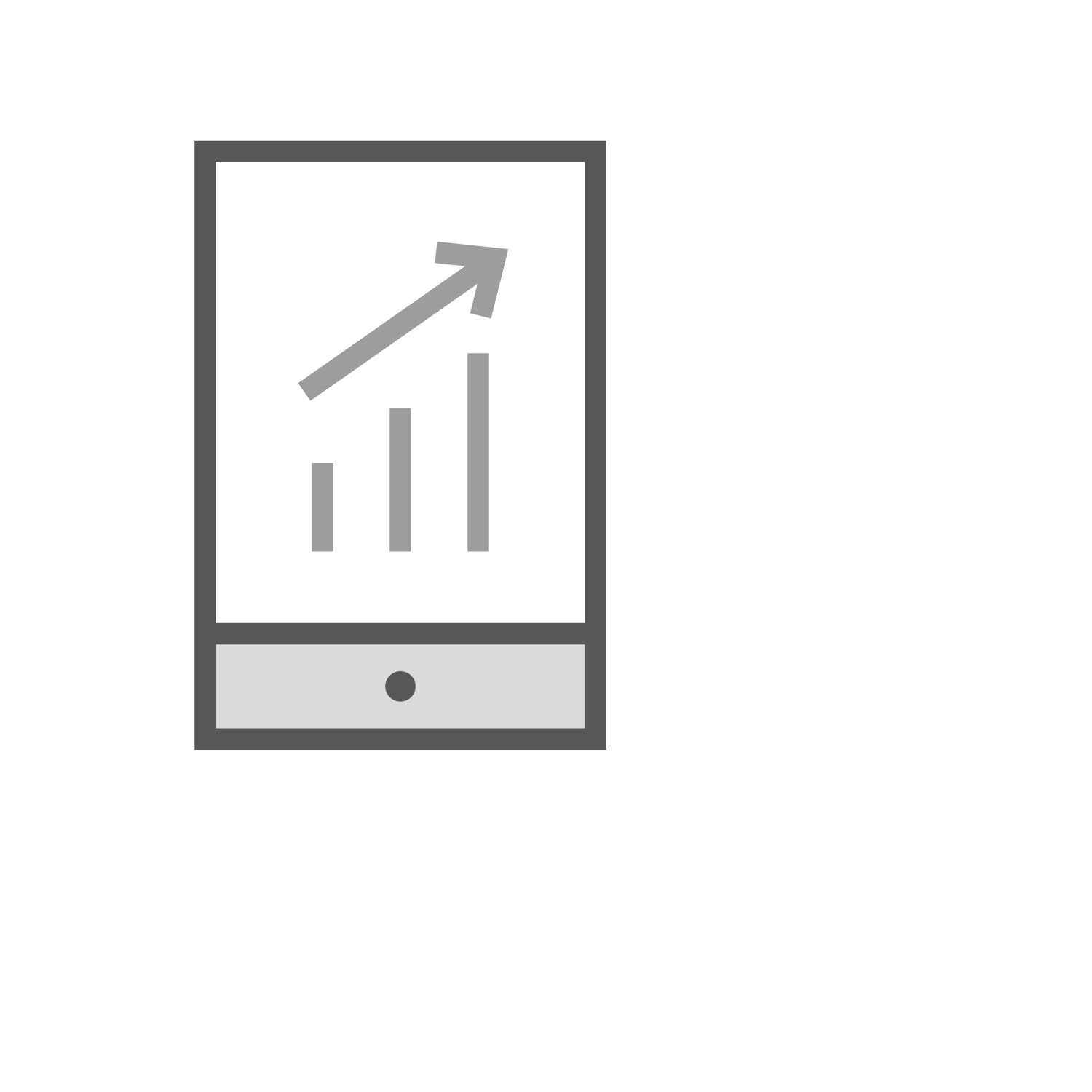 Development of the Strategic Operational Resilience implementation roadmap