Adastra Business Consulting (a member of Adastra Group) is a consultancy specialising in business model optimisations. We have successfully delivered more than 200 projects in over 35 countries with immediate results. We have significantly improved the bottom line for our clients from both a short- and long-term perspective in the Central and Eastern Europe, Asia regions and Latin American countries.
Are you dissatisfied with the current level of your involvement and want to accelerate your personal growth? Are you naturally curious and do you like learning new things? Are you determined to invest in your career? Do you enjoy statistics, economics, math, physics, IT or econometrics? Do you think logically and believe that the majority of business processes can be decomposed, measured, analyzed and improved? Do you want to travel the world? Join our team!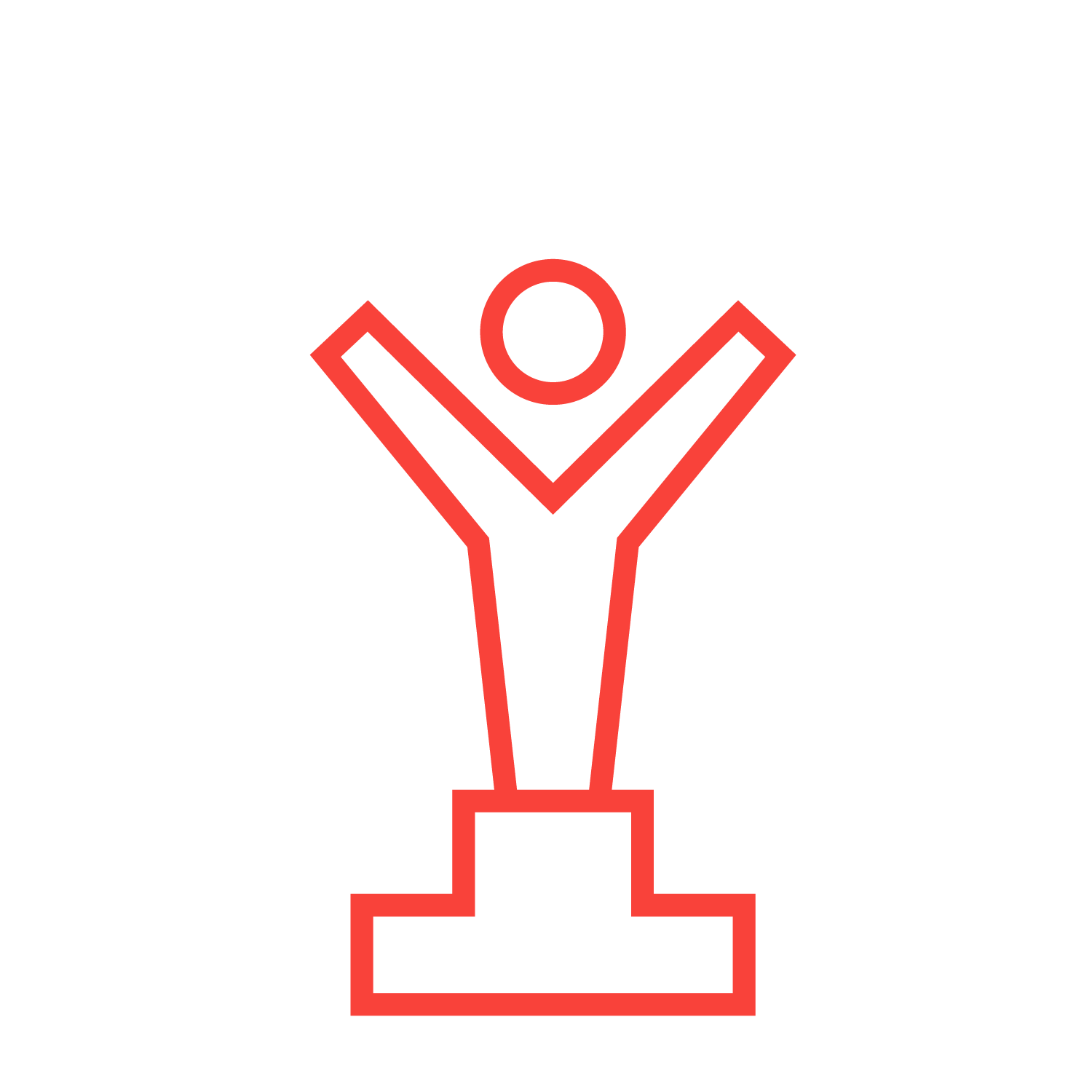 Ambition to succeed and hardworking attitude.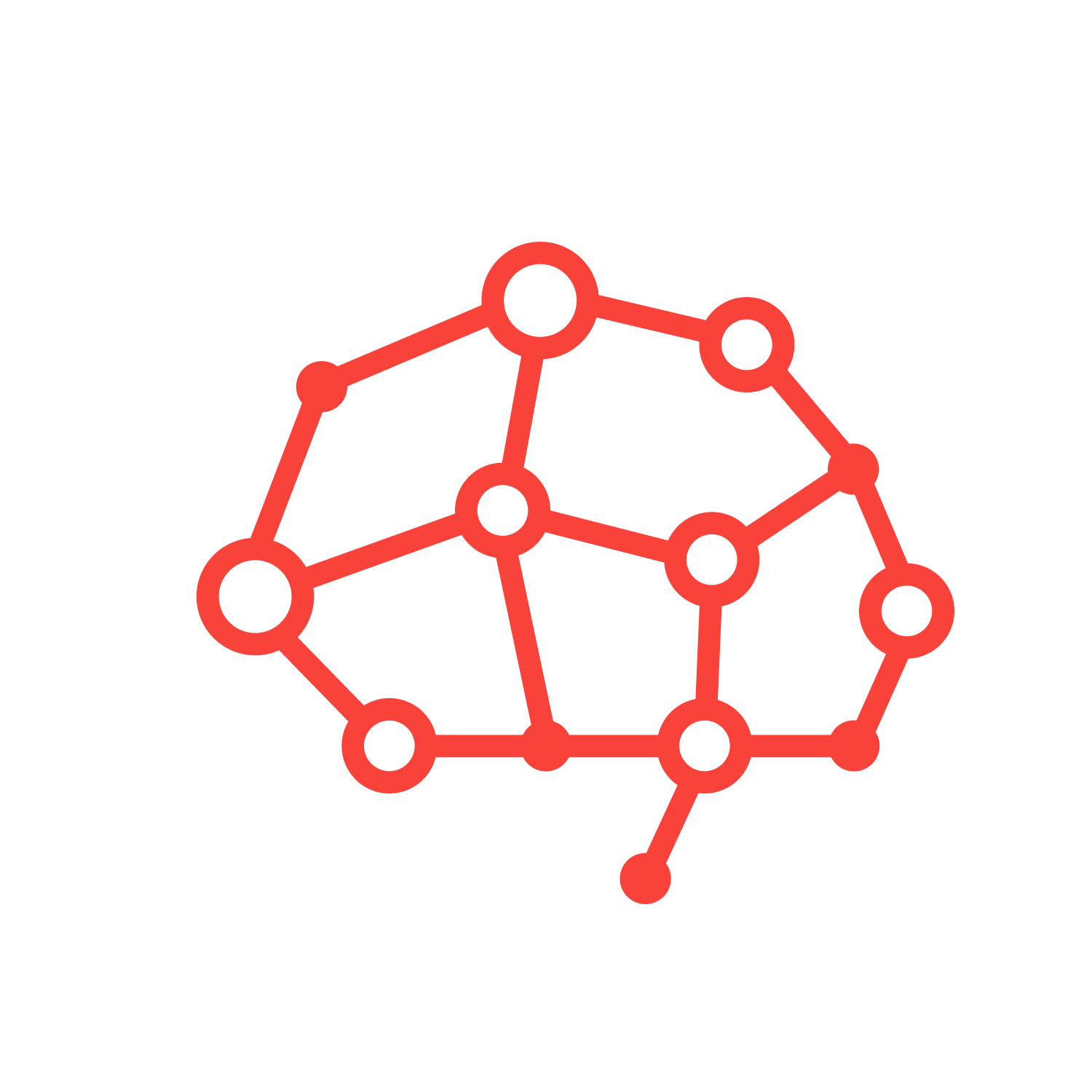 Excellent logical and analytical thinking.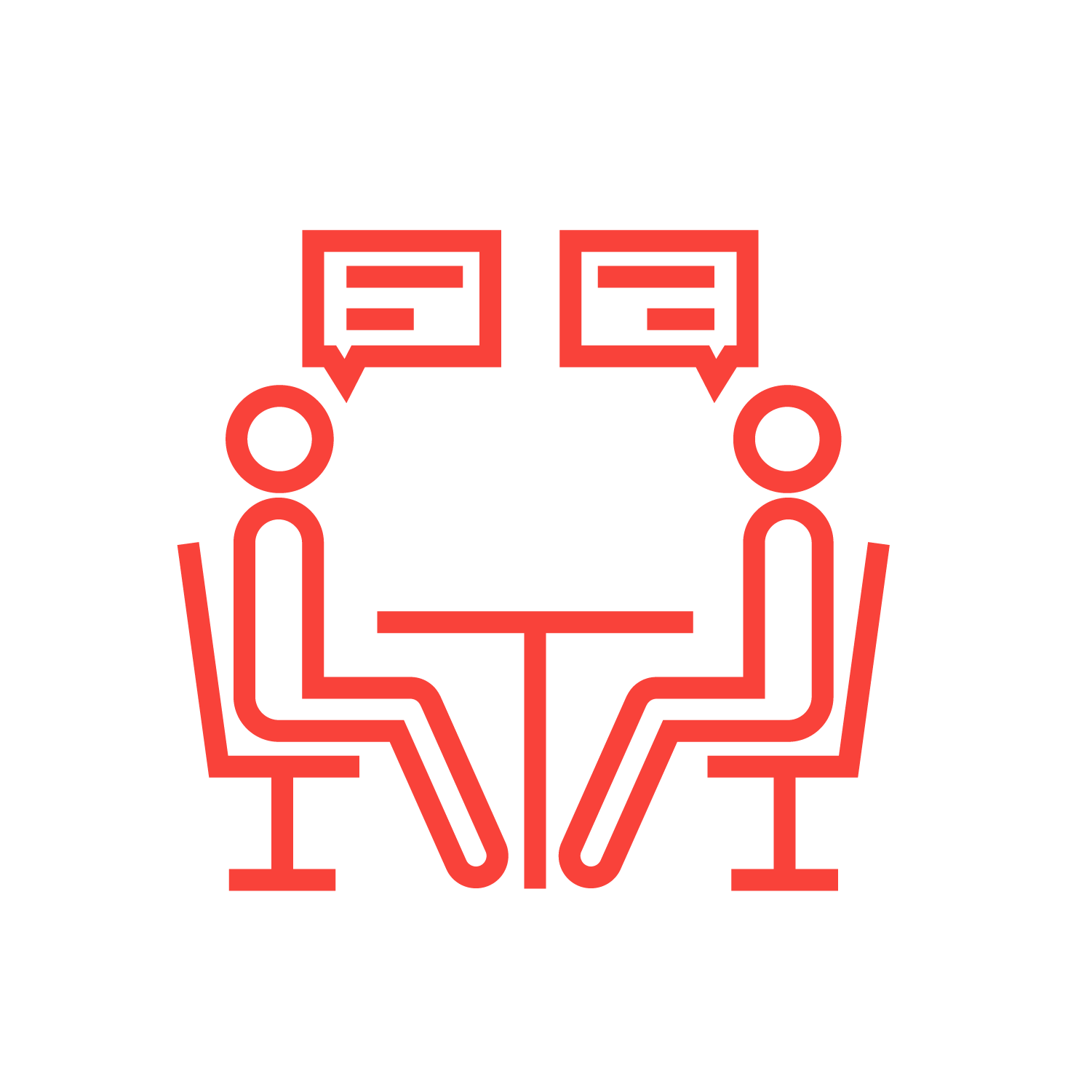 You are proficient in business English and Czech/Slovak languages.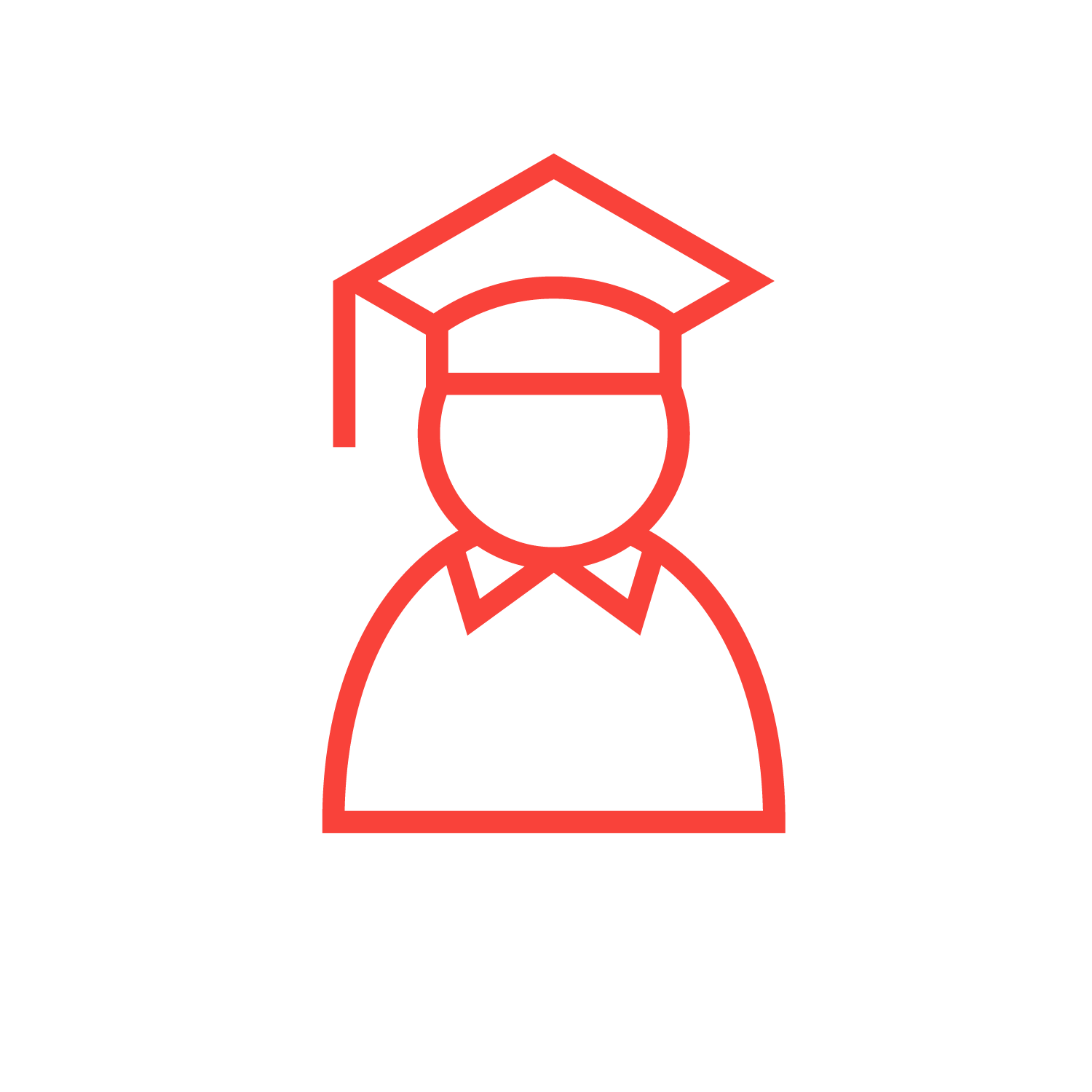 Willingness to learn new modern trends, methods and legal regulations in banking, financial sector or automotive.

SQL knowledge is an advantage, as well as basic experience with IT tools configuration, extracts from DBs, communication with IT departments, business requirements design, process mapping, data models, etc.
Knowledge of banking and financial sector is an advantage. Our clients are some of the top global and local financial institutions.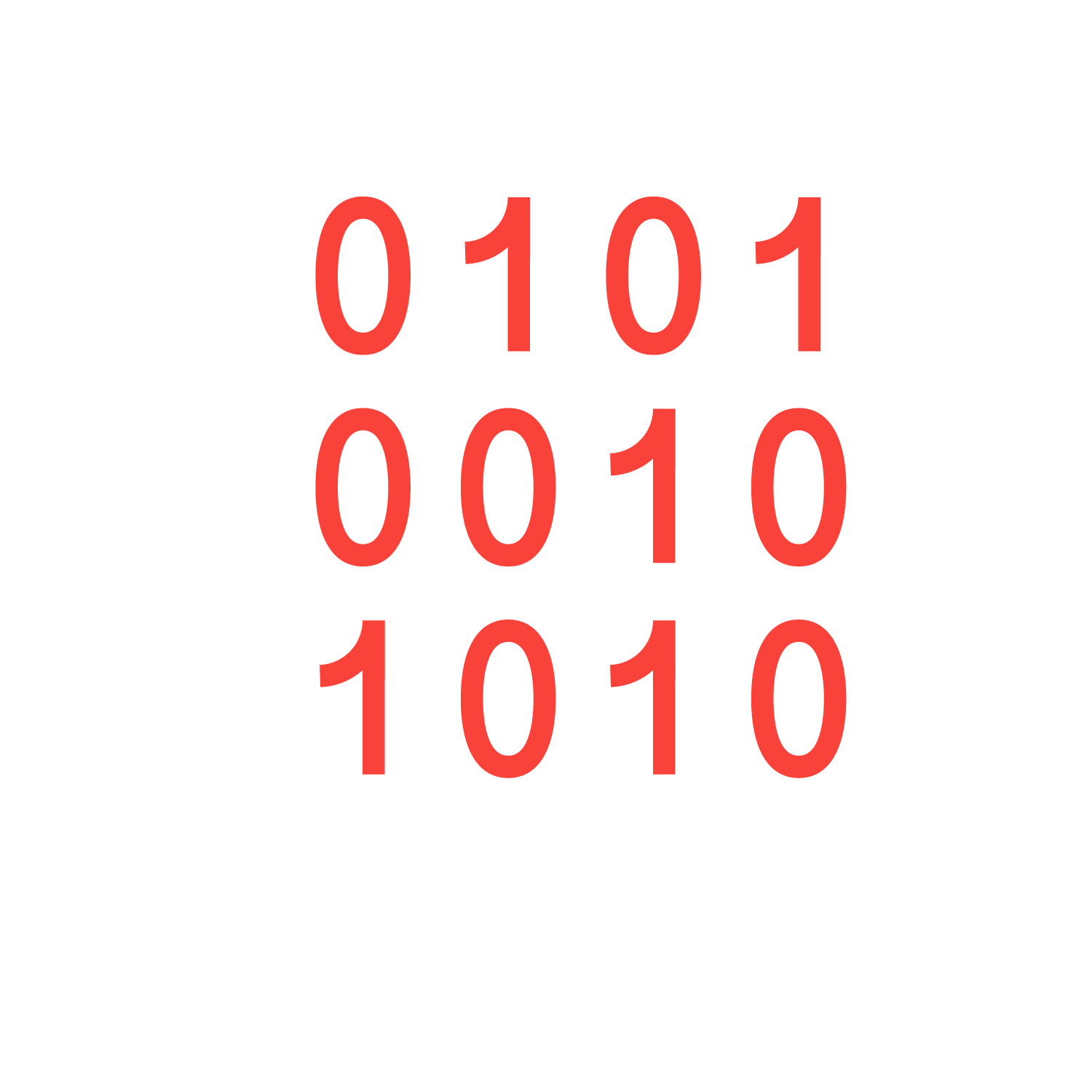 Knowledge of statistical (data mining) methods is an advantage….but not a must.
WE BELIEVE IN YOUR POTENTIAL!
Many senior experts and managers at ABC joined the company as a junior and has built their career at ABC through willpower, teamwork and being motivated by a challenging environment.
Why will you like this job?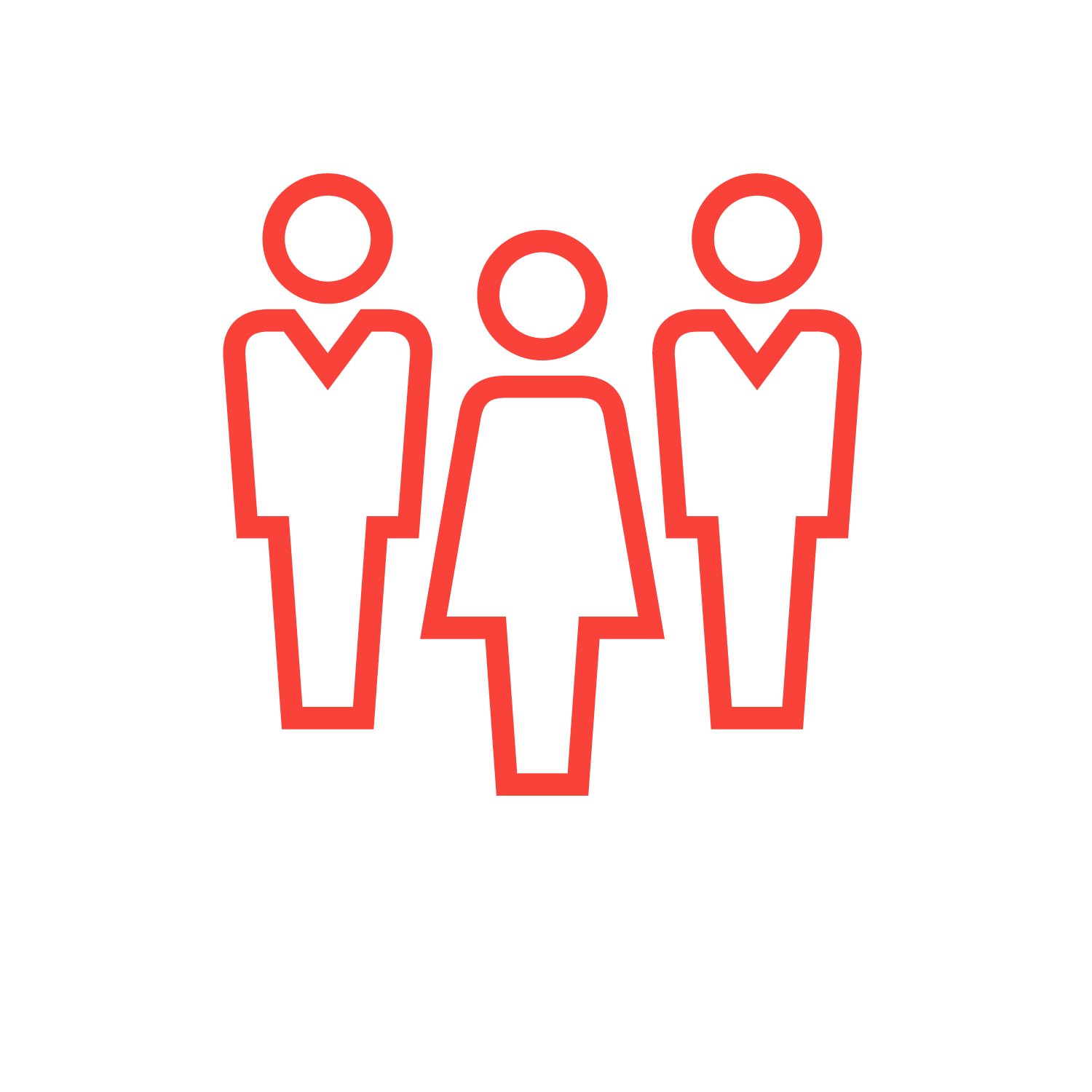 In a matter of months, you will be working with the Board level management of international financial institutions, telco or automotive.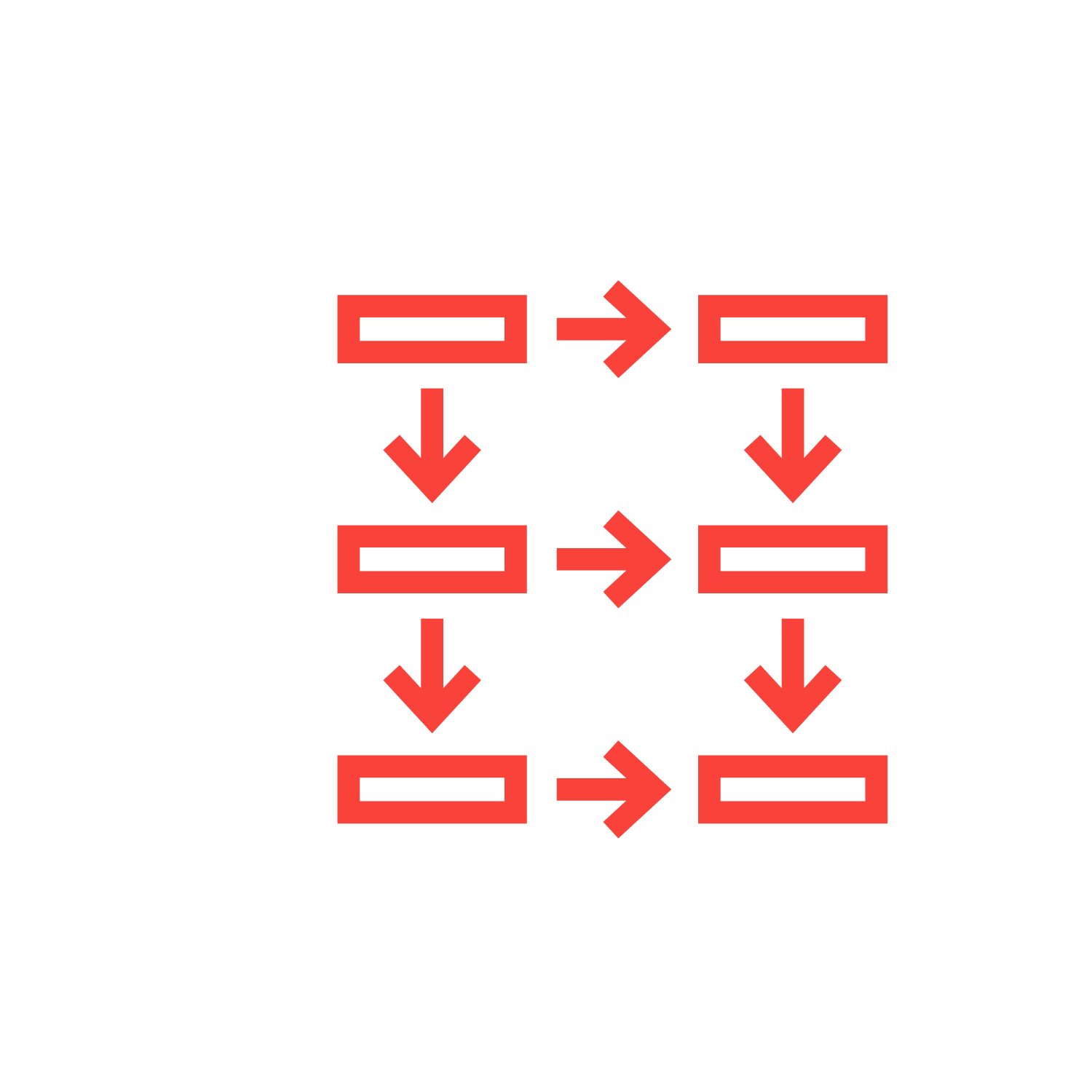 You will be able to influence core processes in a transforming consultancy firm.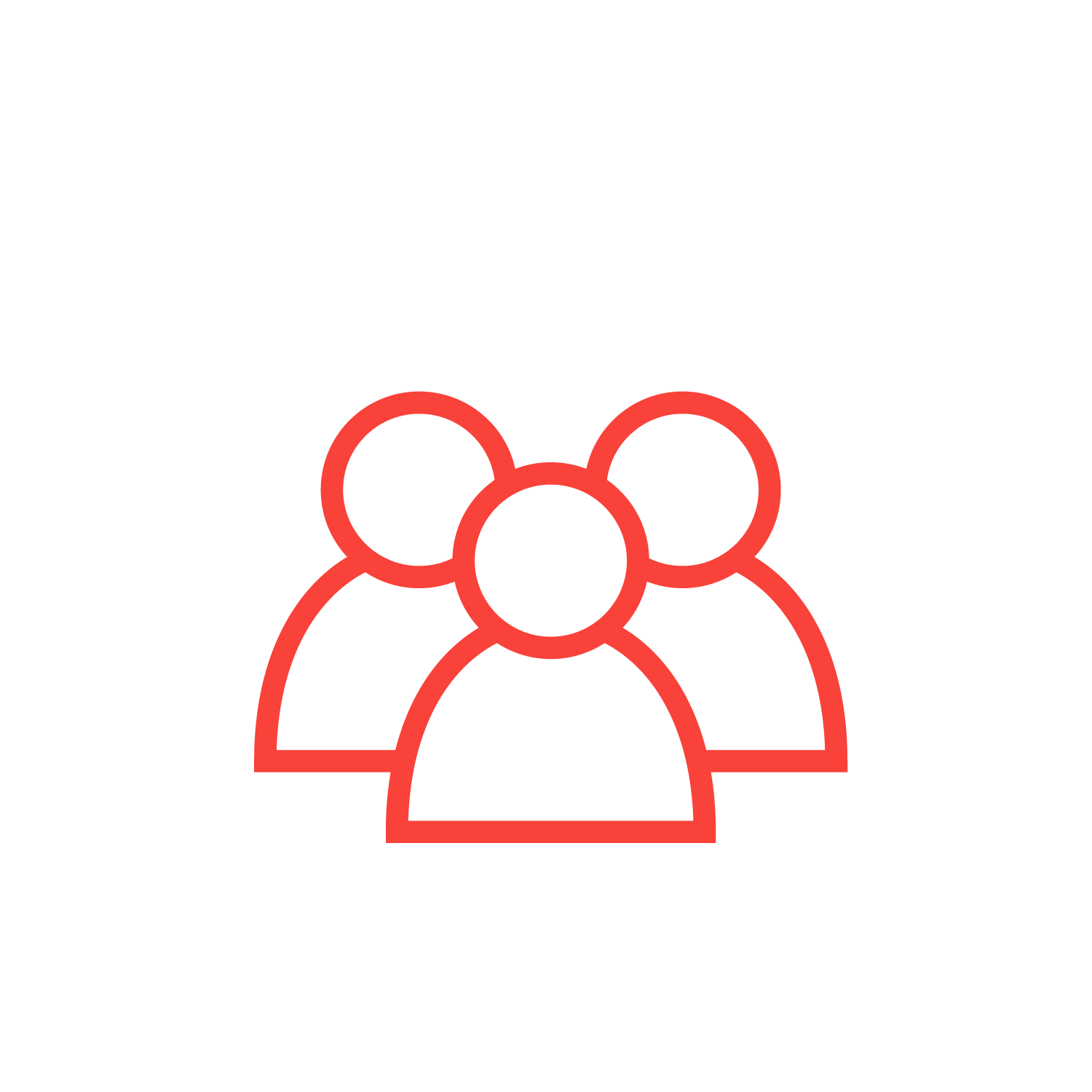 You will work in a friendly atmosphere with a flat hierarchy.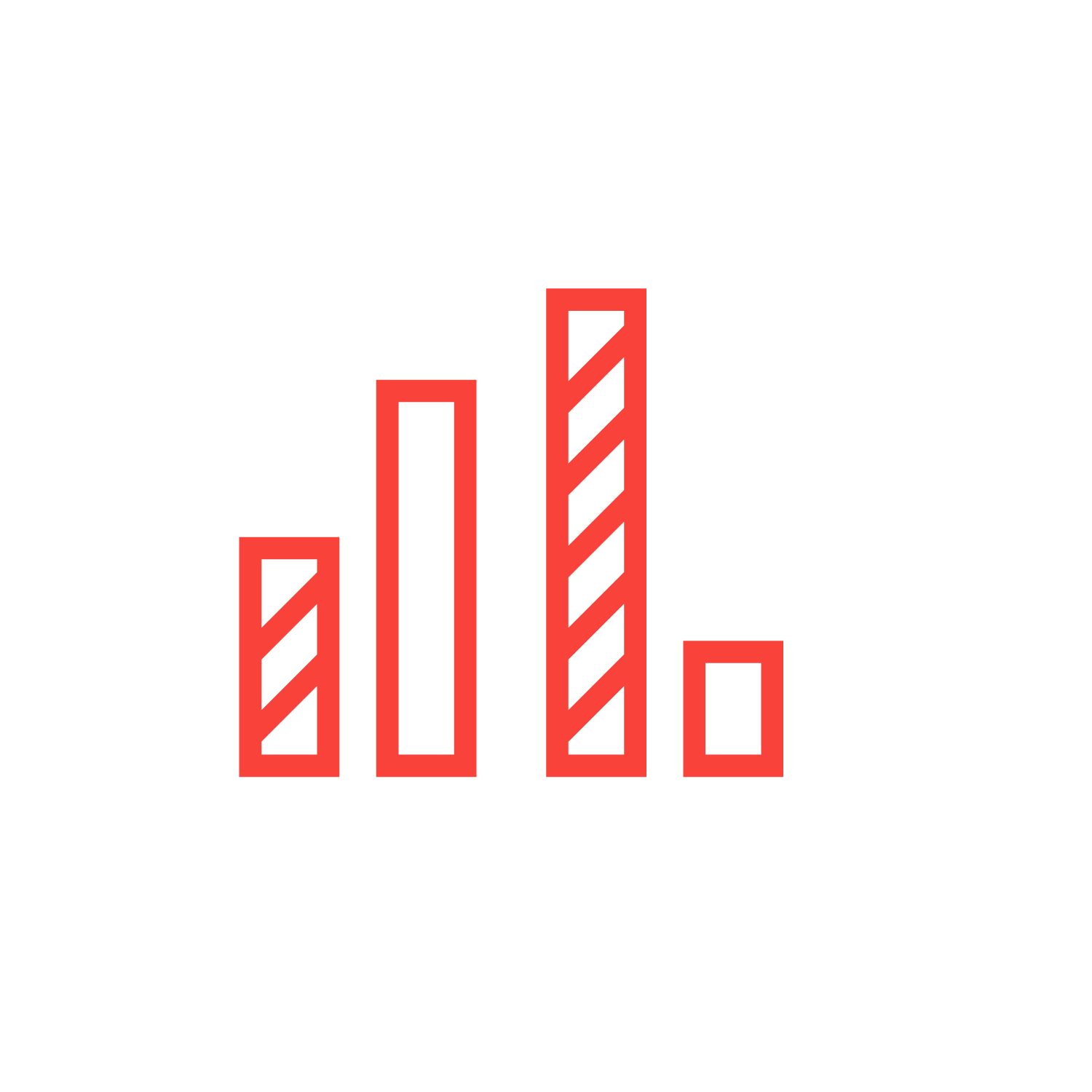 You will learn how business intelligence (data mining, statistical analysis, reporting) drives decisions within companies.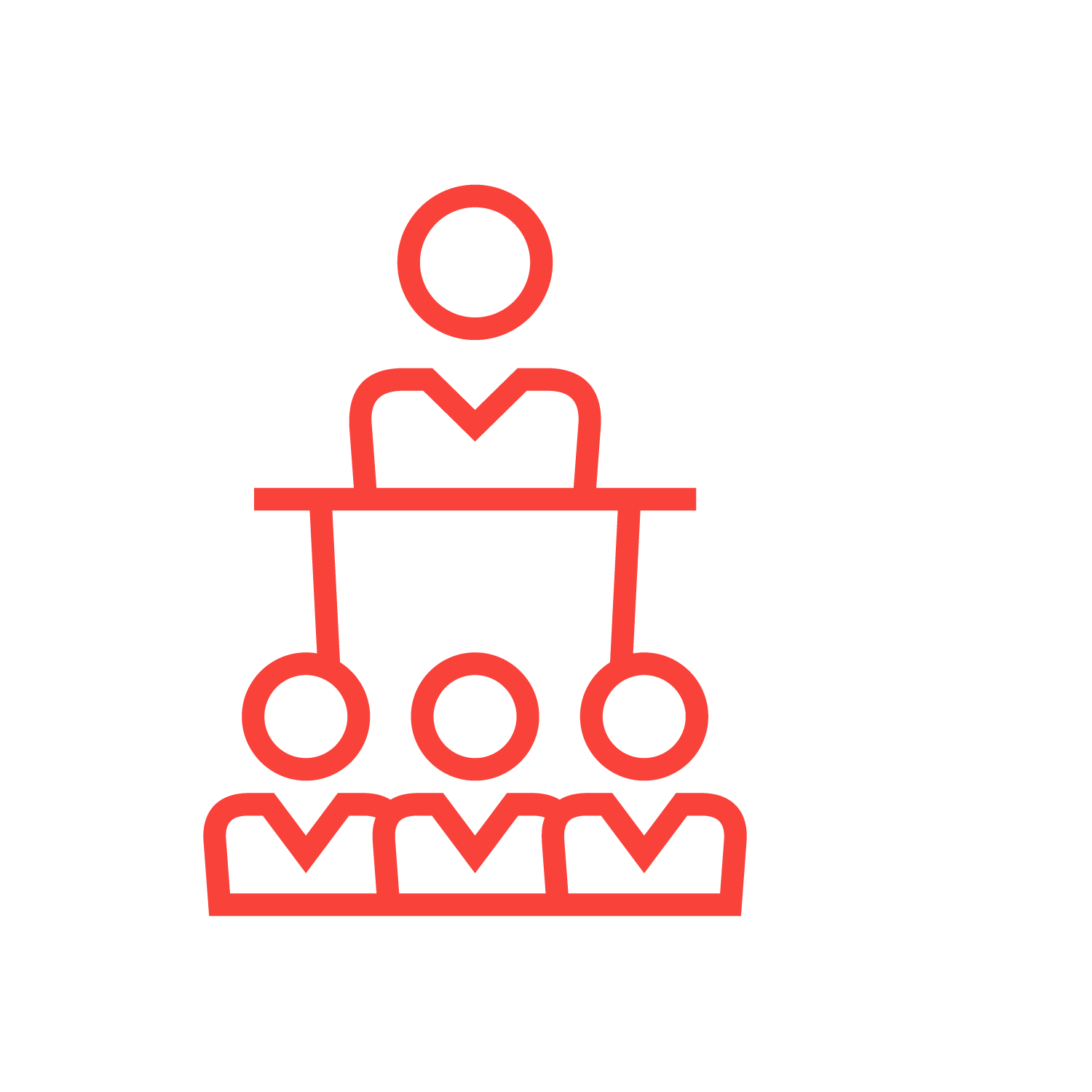 It is a career opportunity which can help you to be a respected expert in 2 years.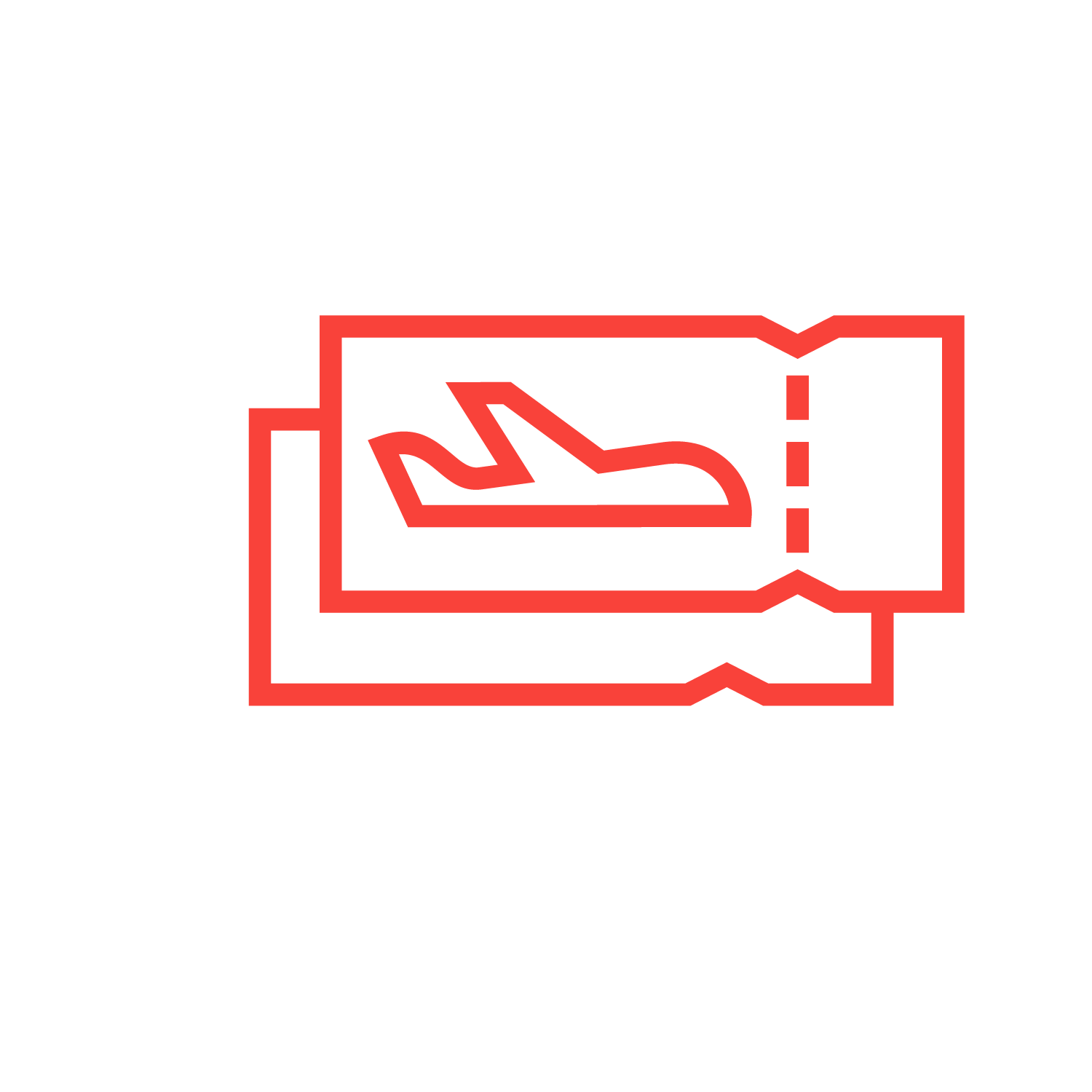 You will get the opportunity to work abroad and taste the culture and cuisine of many countries.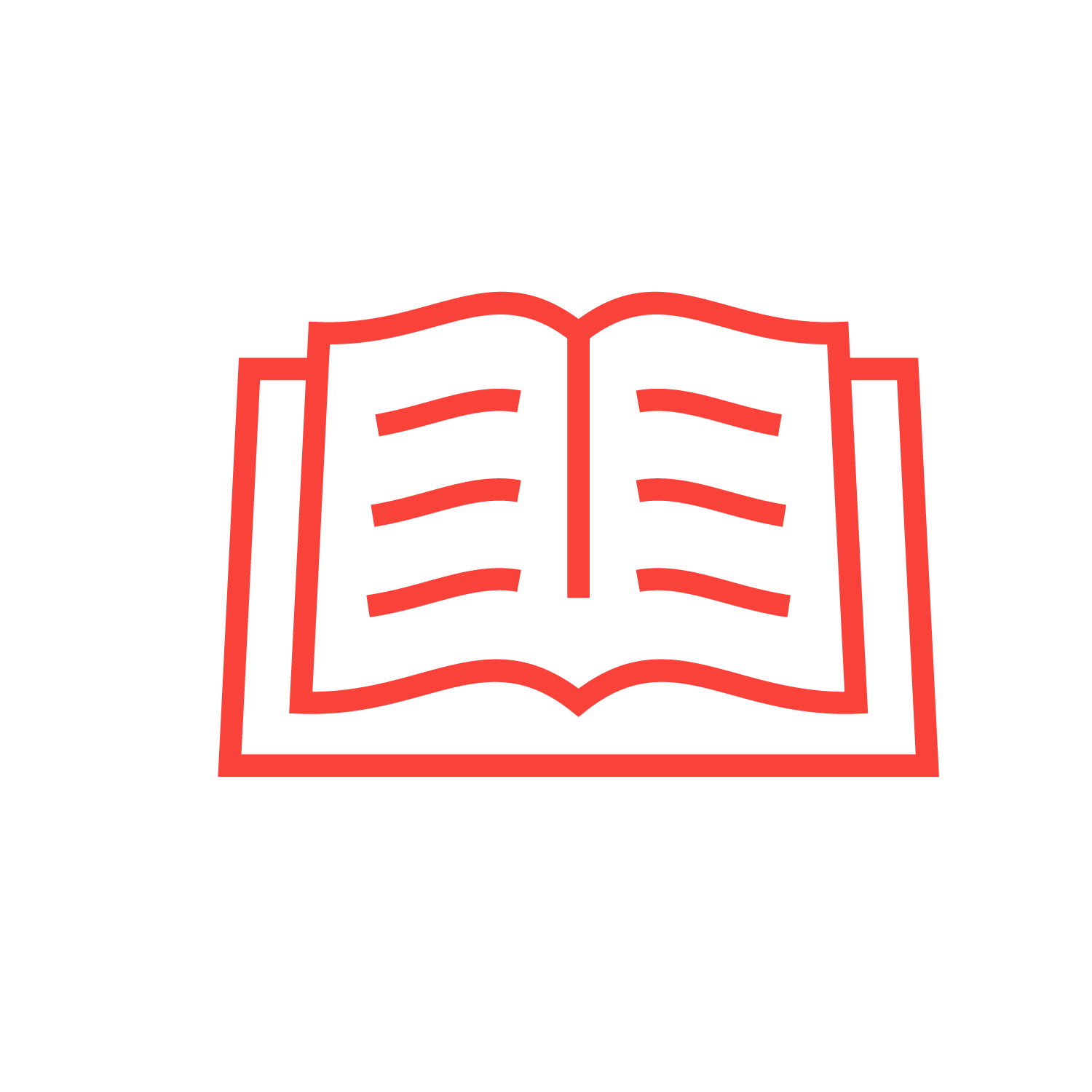 You will learn modern trends and technologies driving financial business (e.g. big data, online lending, FinTech solutions).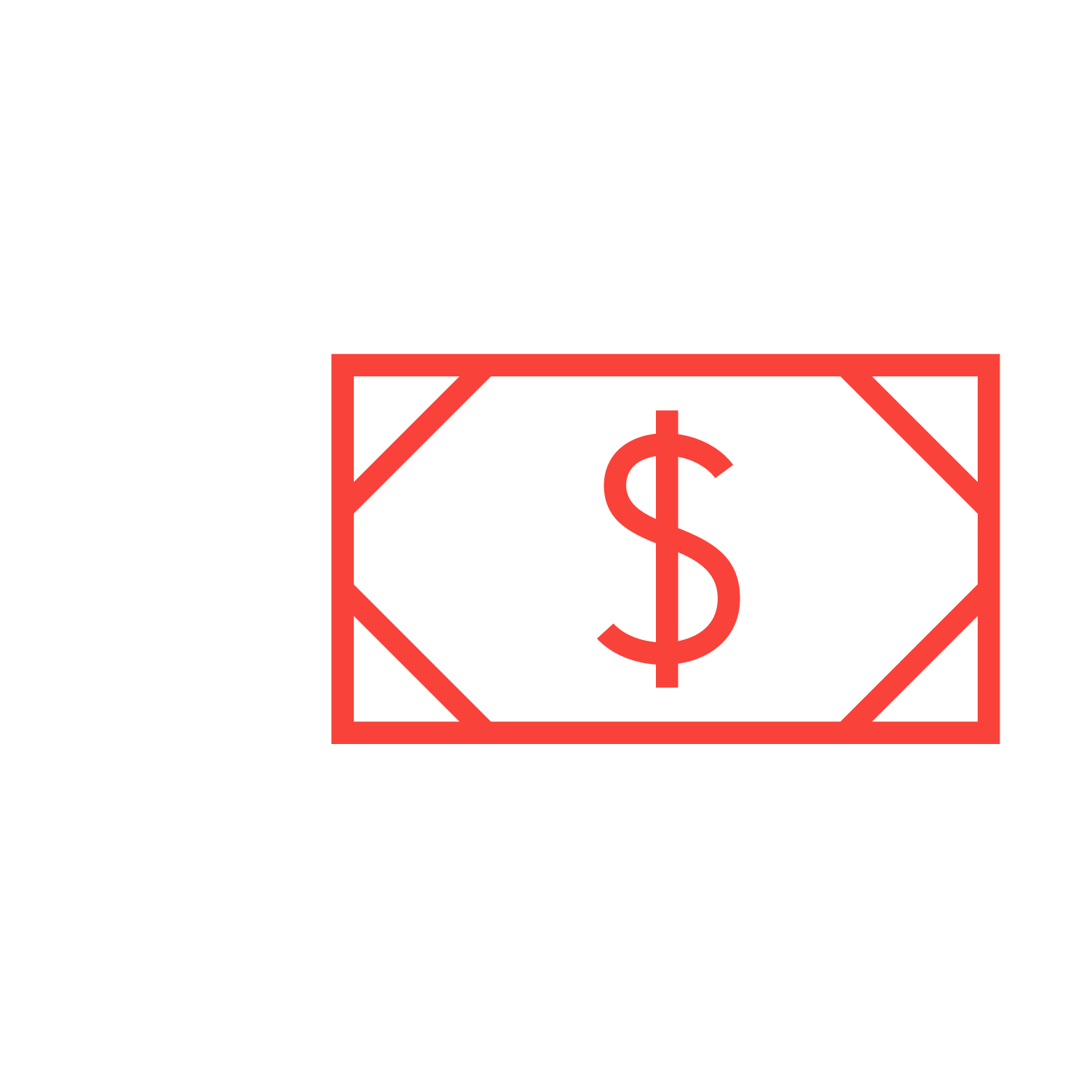 Last but not least, your remuneration will be in line with other management consulting companies.
WHAT YOUR FIRST PROJECT MIGHT LOOK LIKE?
FASTLY GROWING CONSUMER FINANCE INSTITUTION IN ASIA
1/ Imagine a top consumer finance institution in China approving thousands of credits per day. Your task is to help with new sales channel improvement – online lending channel
2/ Together with your senior colleagues you select relevant external data sources and will be responsible for data analysis
3/ Gathering and analyzing huge amounts of data will help you to understand relevant predictors for client scoring (SQL, R or SAS might be needed). Discussions with IT and local business owners will be necessary here as well
4/ You prepare a pilot to test the results of your analysis
5/ Finally you help with scoring development and introduction of new applicants assessment method
TOP BANK IN CEE
1/ Imagine a top bank in Romania which wants to increase new sales production for their existing client base (x-sell)
2/ Together with IT team and your senior colleagues you will help to set up the "Big data" environment in Hadoop.
3/ You do the data analysis and create a hypothesis to identify the potential client needs (e.g. client is probably selling a car -> let's offer him credit to finance the new one)
4/ Final step is a "piece of cake" - you present your solution to the client in English. And then, time for a drink ;)
Don't miss this great opportunity and send us your CV today to chooseme@adastra-abc.com so you can start your first project abroad asap!