We, in Adastra Business Consulting, like pragmatic work, not so many unproductive meetings, never-ending decision processes or making up of theoretical reports. We enjoy a strong friendly internal culture which attracts a certain type of colleague: independent yet team-oriented, ambitious yet modest and entrepreneurial, yet loyal.
What can you expect in ABC
Meet Our People
"One of the most special things about working for Adastra Business Consulting is that it allows within the same day to discuss strategic changes with the board members of the biggest banks in the region and later switch the floor and end up discussing with a call center operator, understanding the job is being done and improve overall productivity of the department. This is how we function and I just like it!"
Mihaela Todica, Engagement Manager
From day one, you will work hand in hand with our experienced consultants on a range of challenging projects that will accelerate your career growth. We will give you the opportunity to become an expert and lead projects in less than 2 years.
From day one, you will travel to board meeting rooms and speak to C-suite executives across the globe. Experience cooperation with clients from different cultures and become a truly international leader.
From day one, you are expected to be a valuable and productive member of a team. Your opinions matter to us and you will have the opportunity to present your deliverables to the client.
Meet Our People
"At Adastra Business Consulting, we pride ourselves in transforming strategic plans into actionable solutions in a sustainable manner. On every project, I get the opportunity to work with accomplished colleagues with diverse backgrounds and skills. I am focused on Business Performance Management with a keen interest in the integration of process and technology to drive down costs while improving quality and achieving clinical outcomes. As a trained engineer, I really enjoy experimentation and firmly believe that order does emerge out of chaos."
Shivendra Rai, Competence Leader You are ready to take responsibility and manage your tasks independently from day one.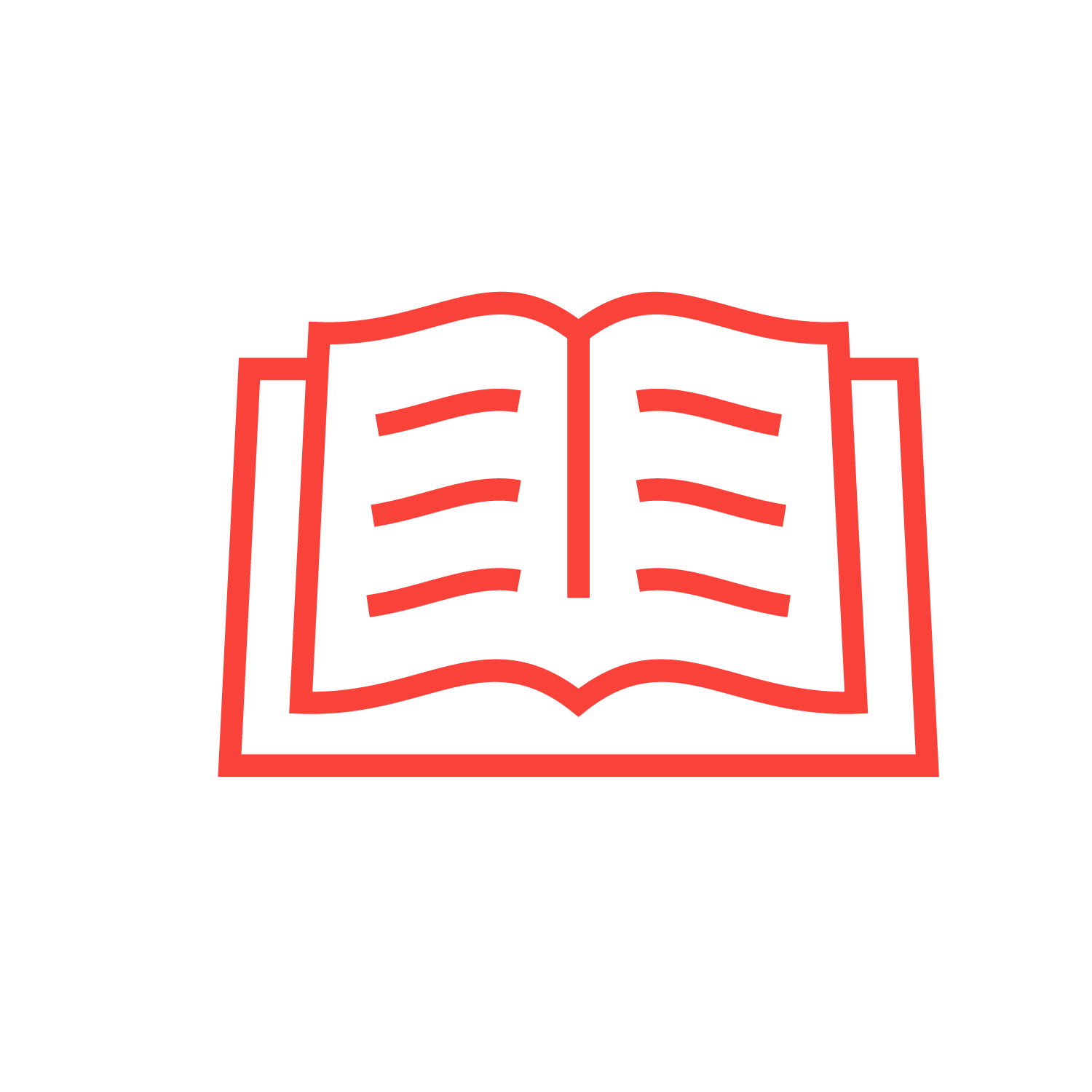 You are ready to learn and adjust to different environments and understand various business approaches.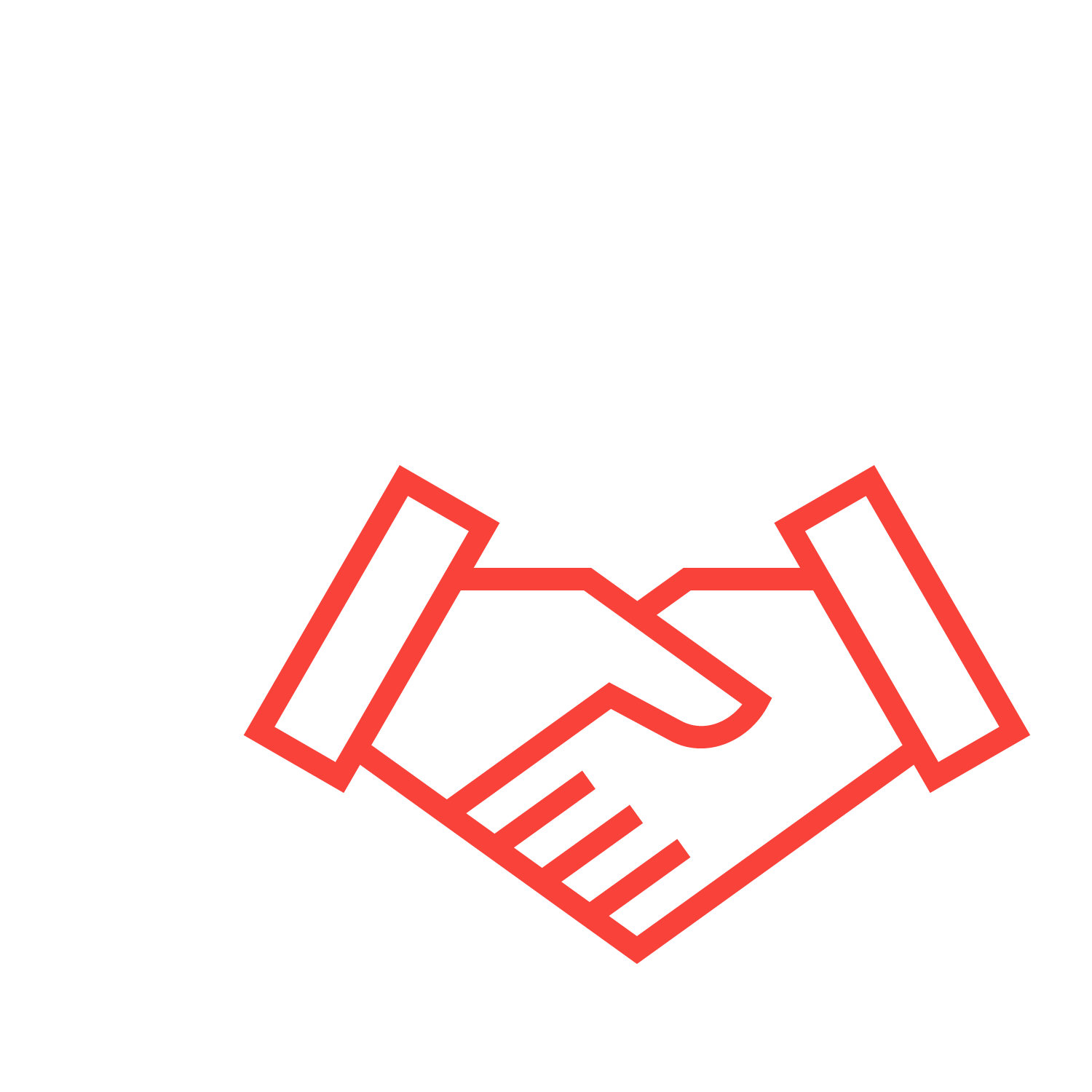 You are ready to build strong relationships both within teams and with clients.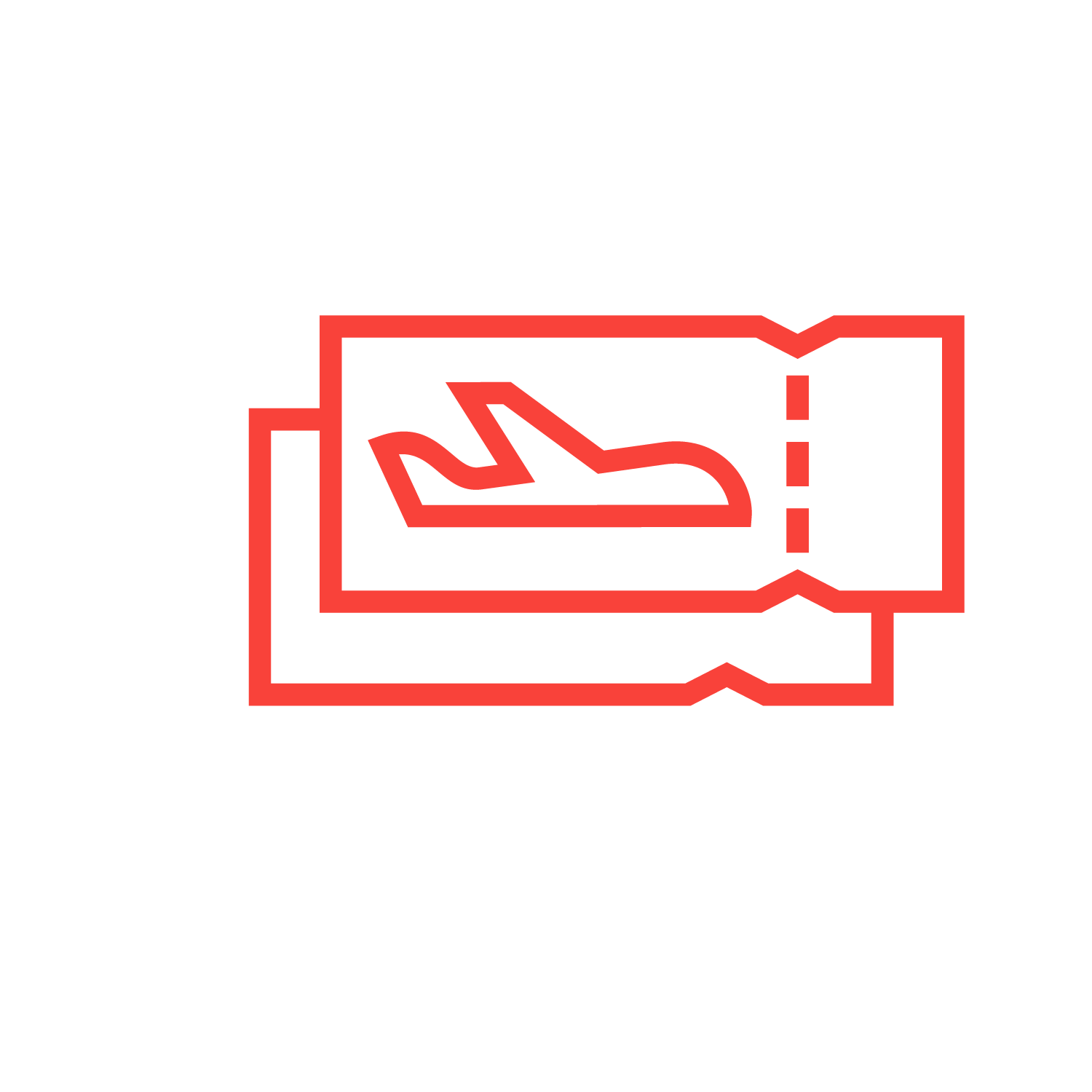 You are willing to extensively travel as ABC projects are spread all around the world and we are proud to deliver them on our client´s premises.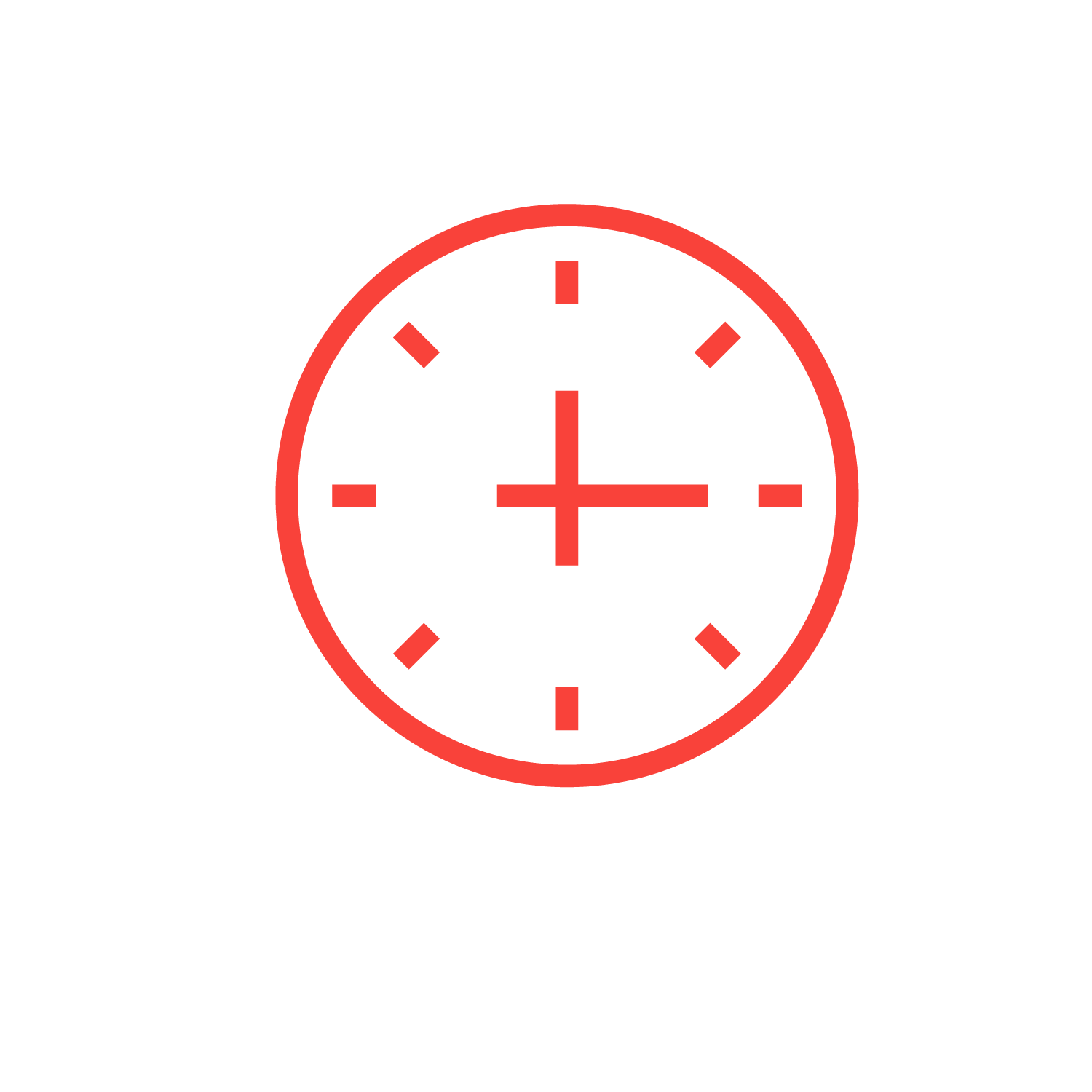 You are ready to work long hours on the projects and learn about new trends, methods and software tools in different fields.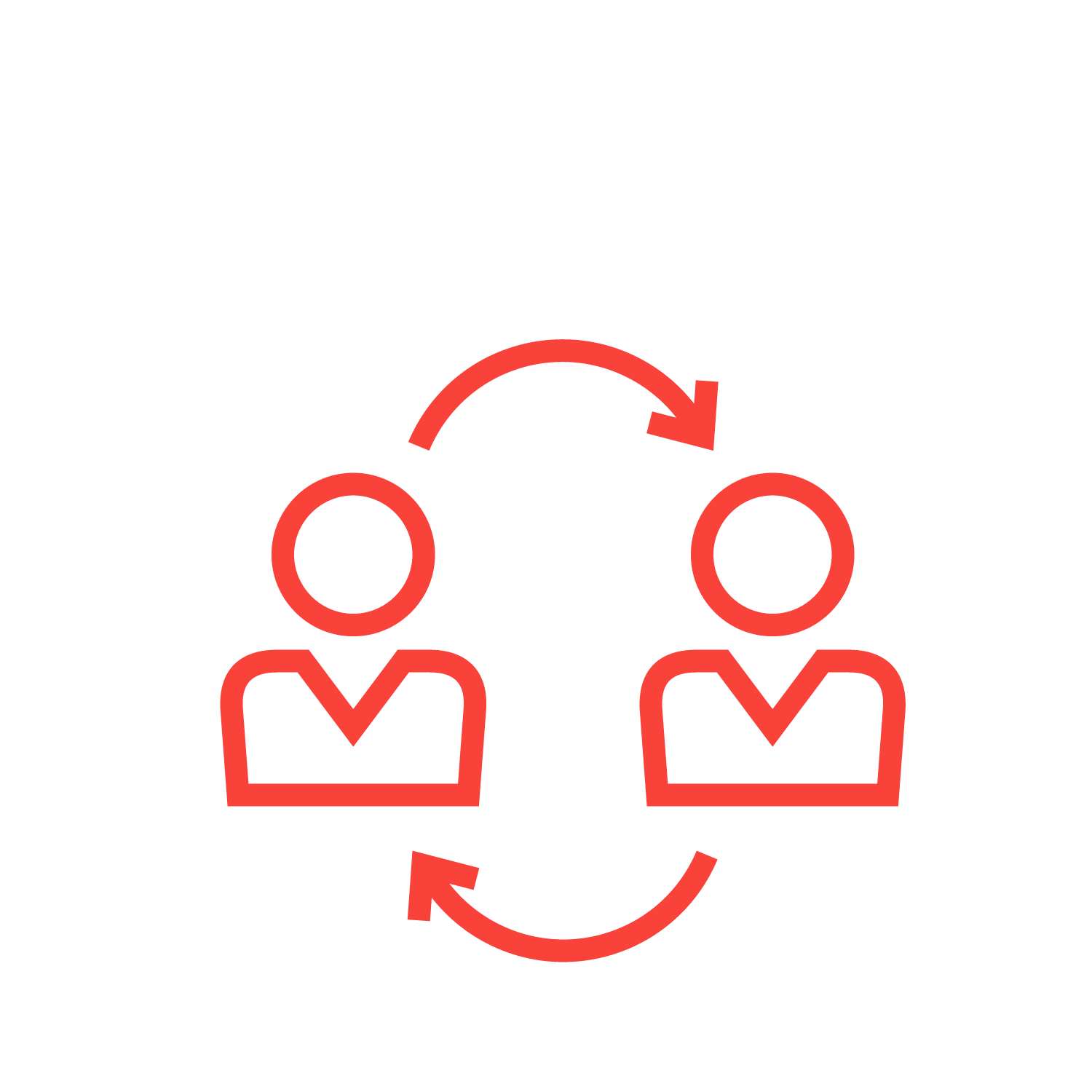 Your English will allow you to converse, read and write in a business setting as 90% of projects are operated purely in the English language.

Our results and solutions are mainly data-driven. Therefore, you can expect work with SQL, R, Python or other data mining tools.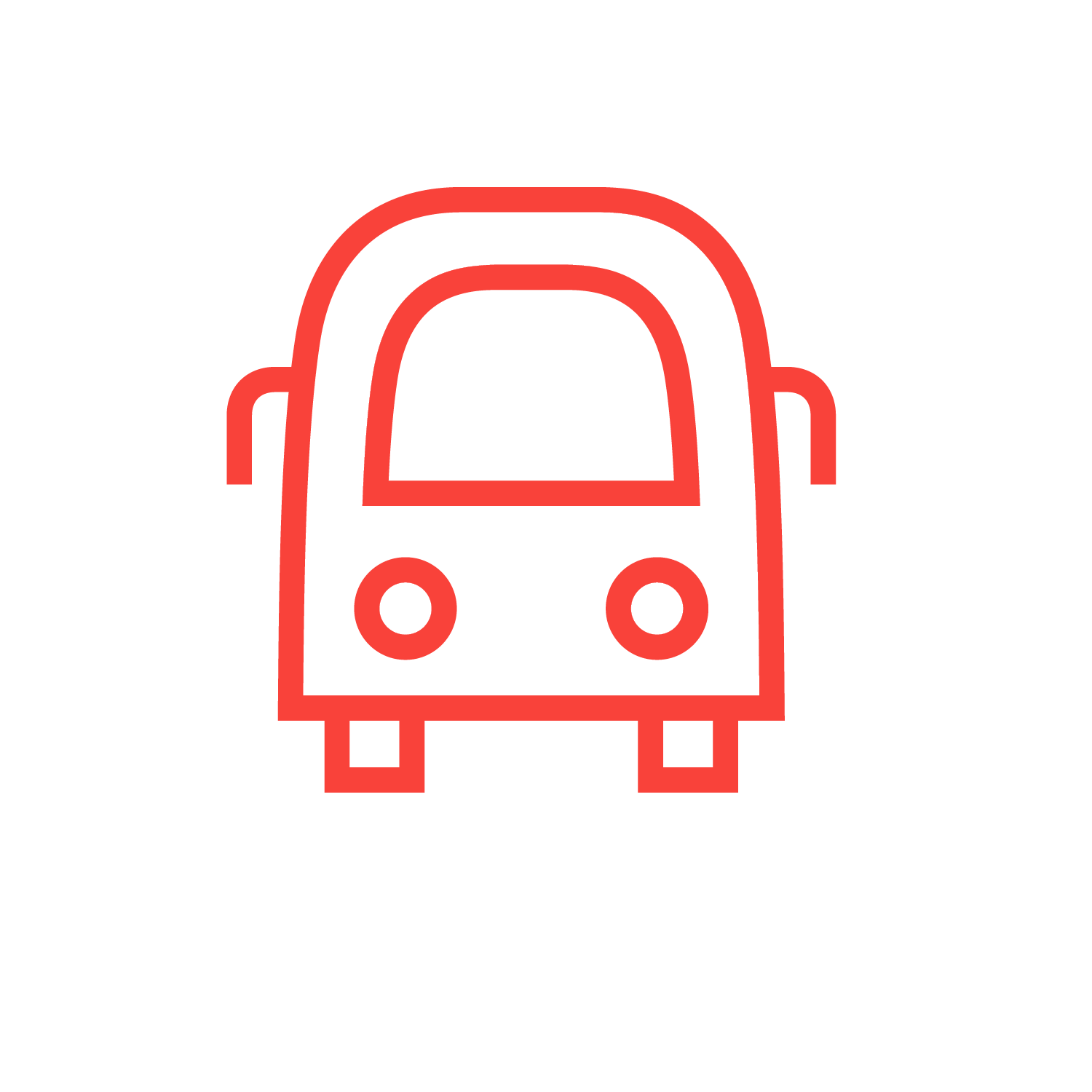 Company & Teams events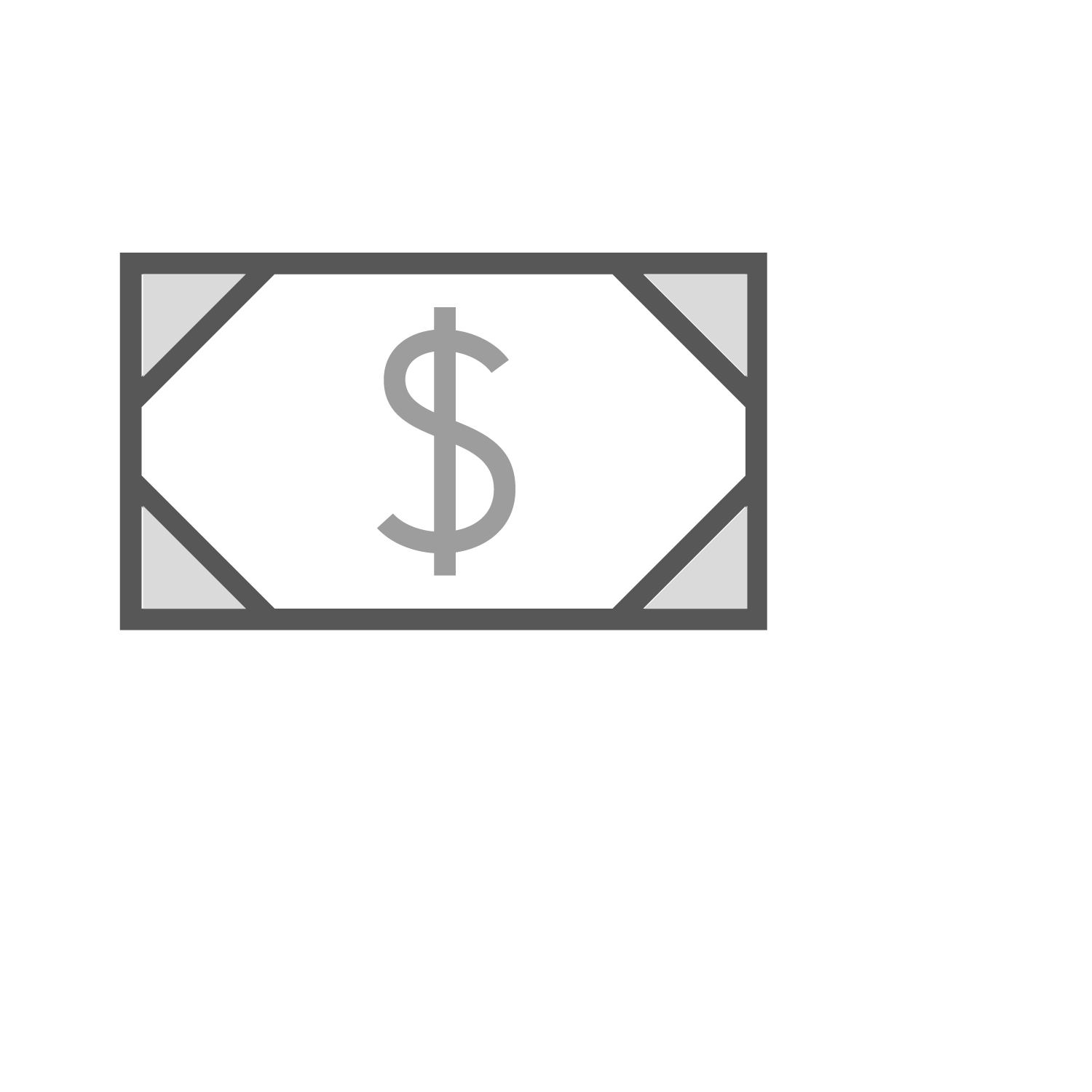 Competitive Salary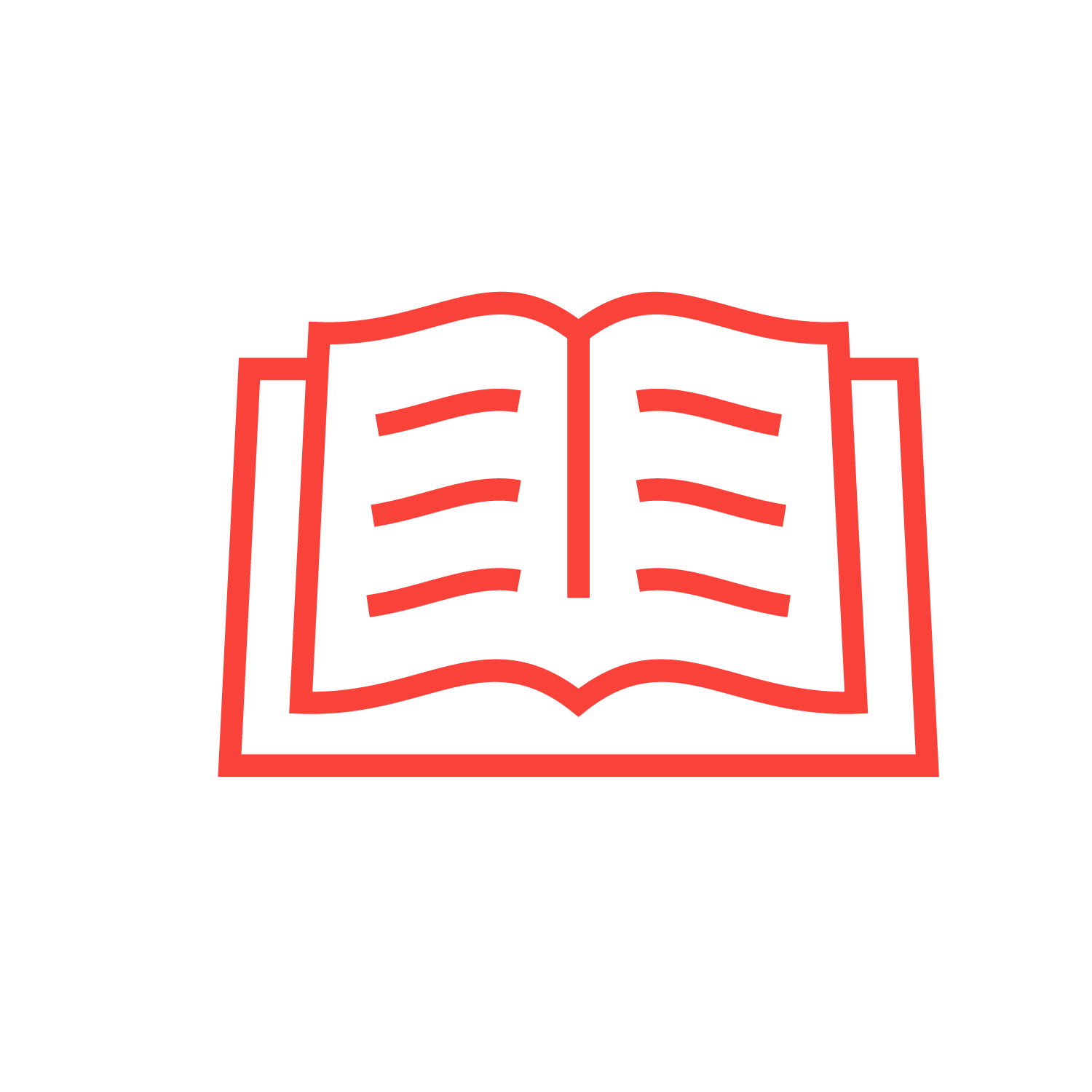 Online courses & other training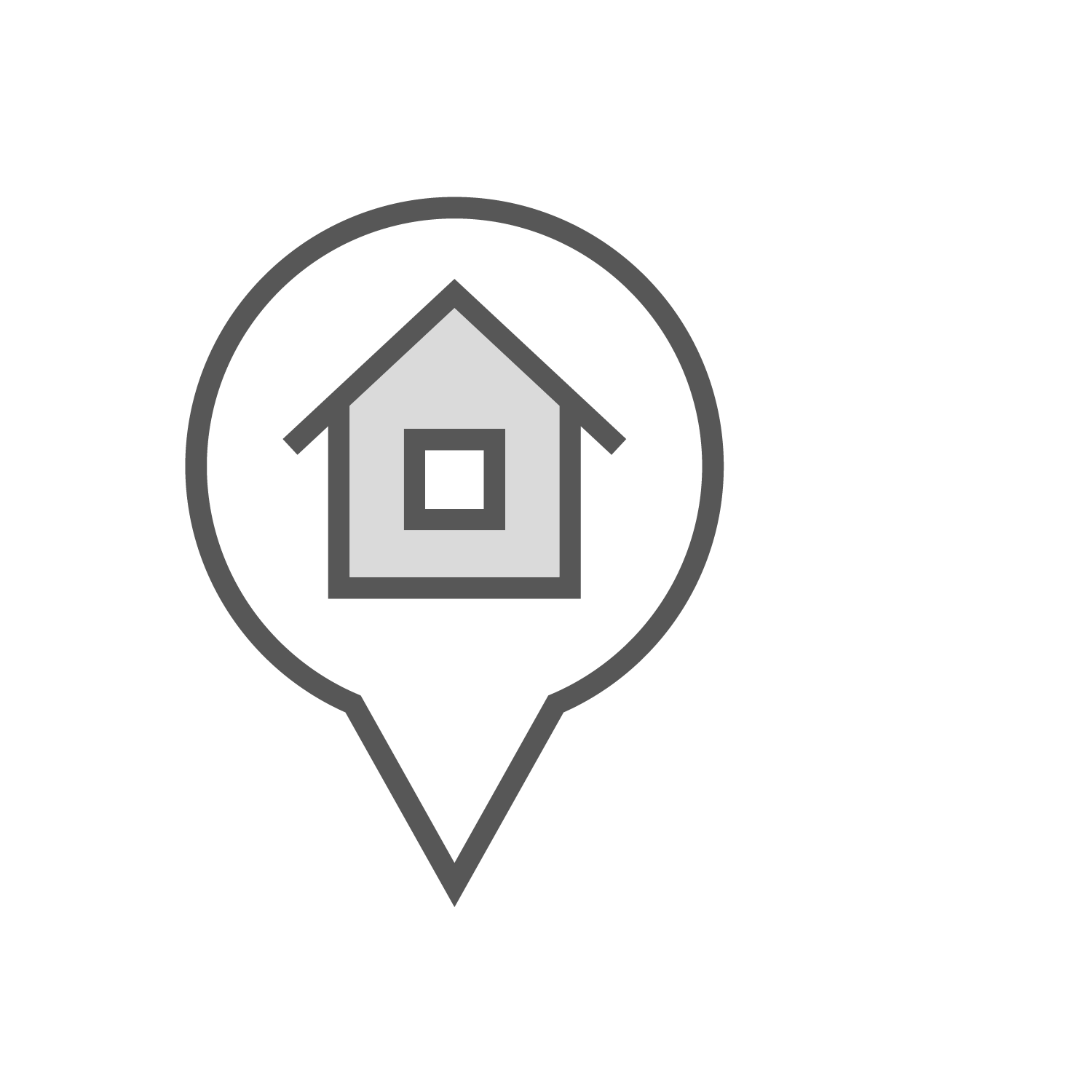 Occasional work from home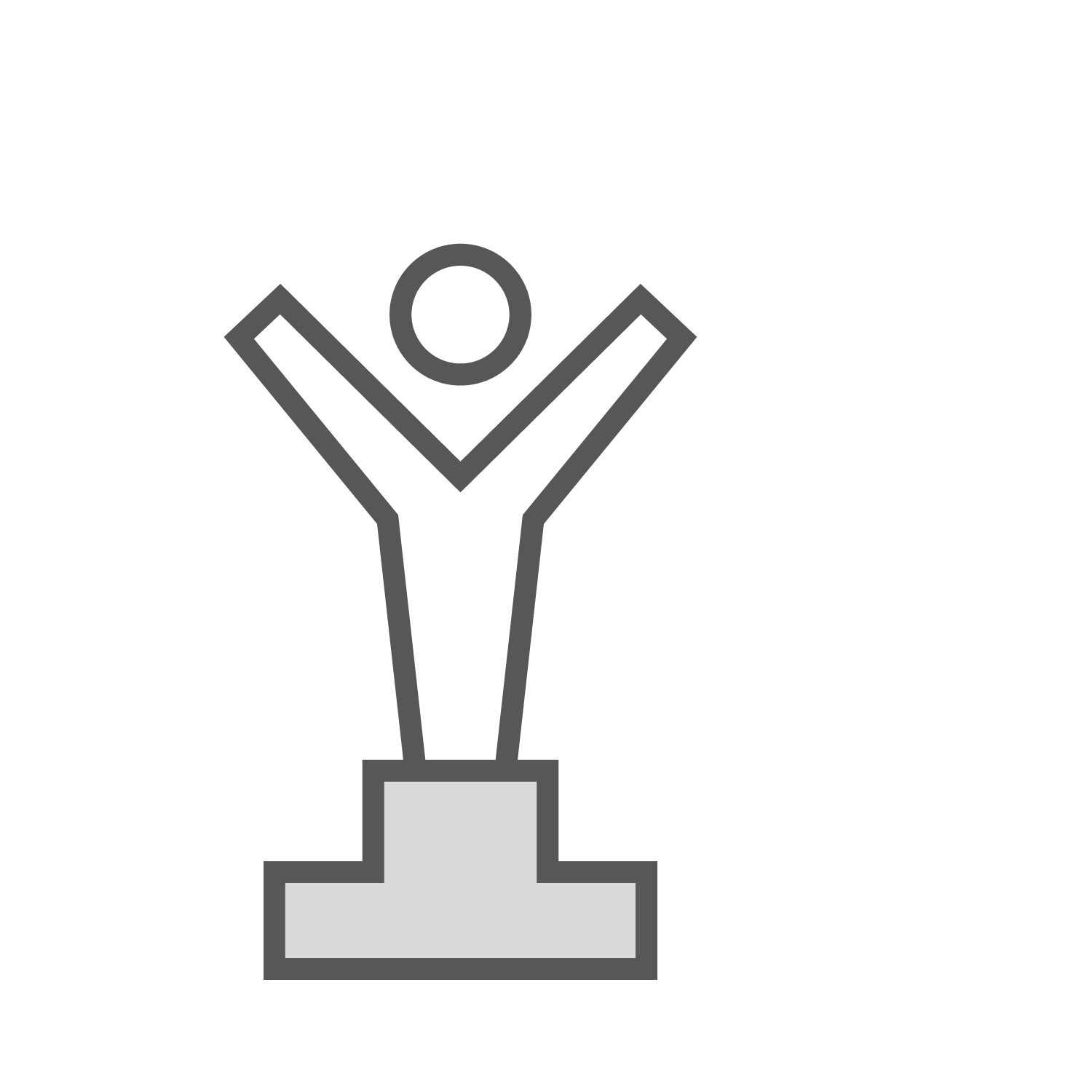 MultiSport card to access sports facilities
Personal & Sick days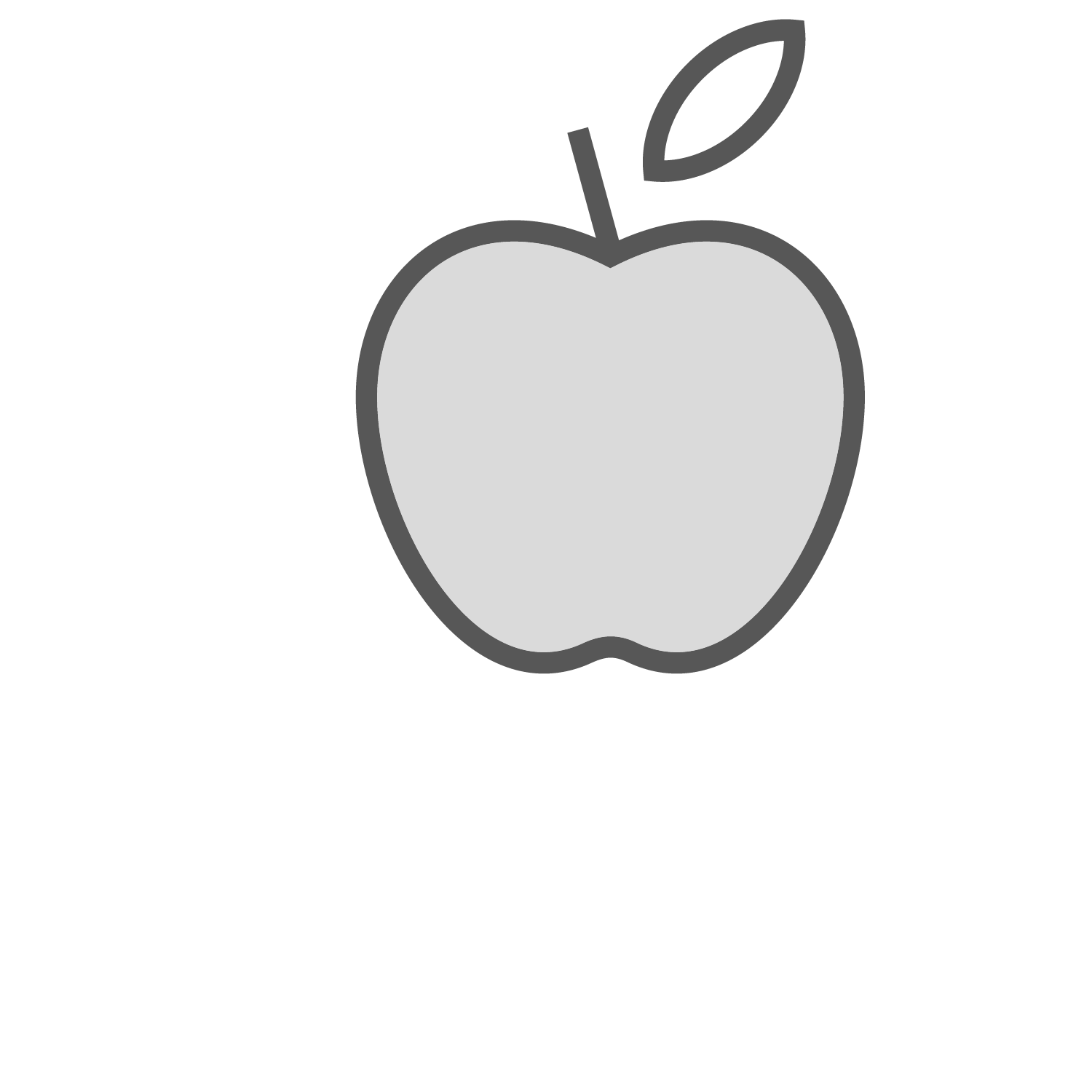 Refreshments on workplace
Lump sum meal allowance